Once, when Jo worked in a salt mine, she switched off the headlight in a deep mining tunnel and found herself in the greatest silence and darkness. Apart from the taste of salt, the only thing that was present was absence. For decades she kept this feeling of emptiness.
On this album Jo opened up some dots of this empty token and a 10-kg sack of Asian flour burst onto a humdrum leeway. On this own run a grained crow flew untamed into a tangible tryst and leaving nothing but blunt salt.
Hairstyle by: Amé Binnarä Kim
Timo a.k.a. Bleedingblackwood releases "The Kiss That Opened The Void", the first single taken from his forthcoming album "(If You See The Sky) You're Almost There" out September 2023 via Mai Lei Bel. Music for sad giants, lost dwarfs and fairies on the run. An electronic opera for dark souls.
instagram.com/bleedingblackwood
credits
released August 31, 2023
Written, recorded and produced by BBW / Timo C. Engel
Timo C. Engel: vocals, kalimbas, accordeon, choir
Herr Amsel: singing
Mastered by Gio Conti at Artefacts Mastering Studio, Berlin
Design & artwork by Daniel Barradas
℗ & © 2023 Mai Lei Bel
Mary Ocher – Cosmic Rock
Recorded live at Orange 'Ear. This is a live version of the song "Cosmic Rock". You also find the studio version on Mary Ochers new album "Approaching Singularity: Music for The End of Time", released on Nov. 3rd, 2023
Maximilian Glass (electronics) & Michael Thieke (clarinet)
September 15th, 2023
Set 1 (für Rosi) – Maximilian Glass & Michael Thieke
Set 2 (für Marcus) – Maximilian Glass & Michael Thieke
Maximilian Glass is a Berlin based sound artist, improviser and composer with a focus on resonating frequencies and the complementary relationship between acoustic, electro-acoustic and electronic sounds. He interprets playback devices as musical instruments, creates feedback systems, manipulates motors and plays objects. His work takes place in the form of concerts, installations, compositions, (radio)performances and mostly in scenarios of site-specific interactions.
Michael Thieke – clarinetist/composer/performer – is equally at home across a broad range of musical environments, such as experimental song forms, collectively composing projects, improvising collectives, and music on the fringes of jazz. He is exploring the minutiae of sound, timbre and noise, with a particular interest in microtonality and related sound phenomena. The qualities of slowness are another.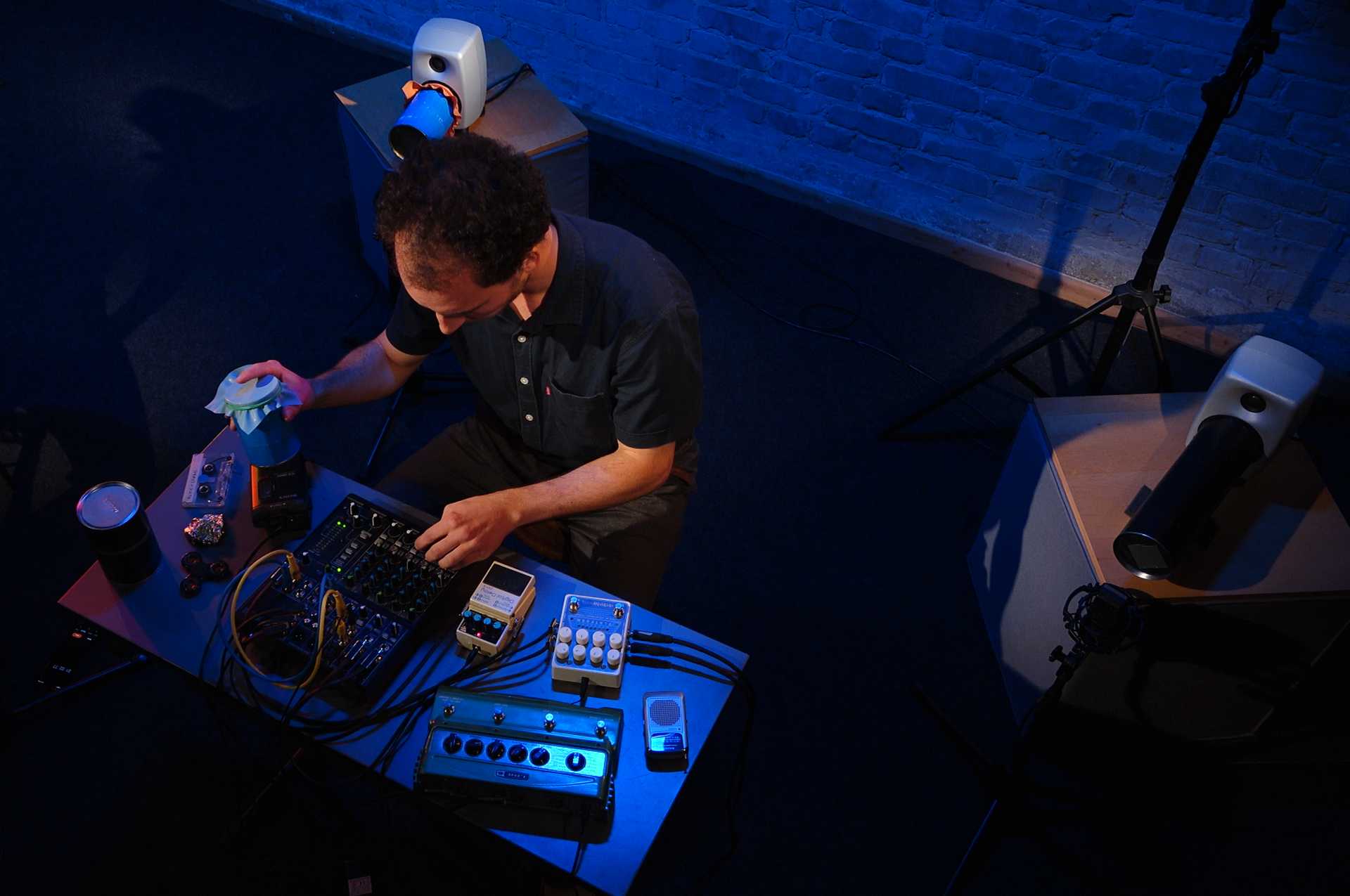 João Orecchia & Sicker Man – "Parallax" – Release Concert
August 12th, 2023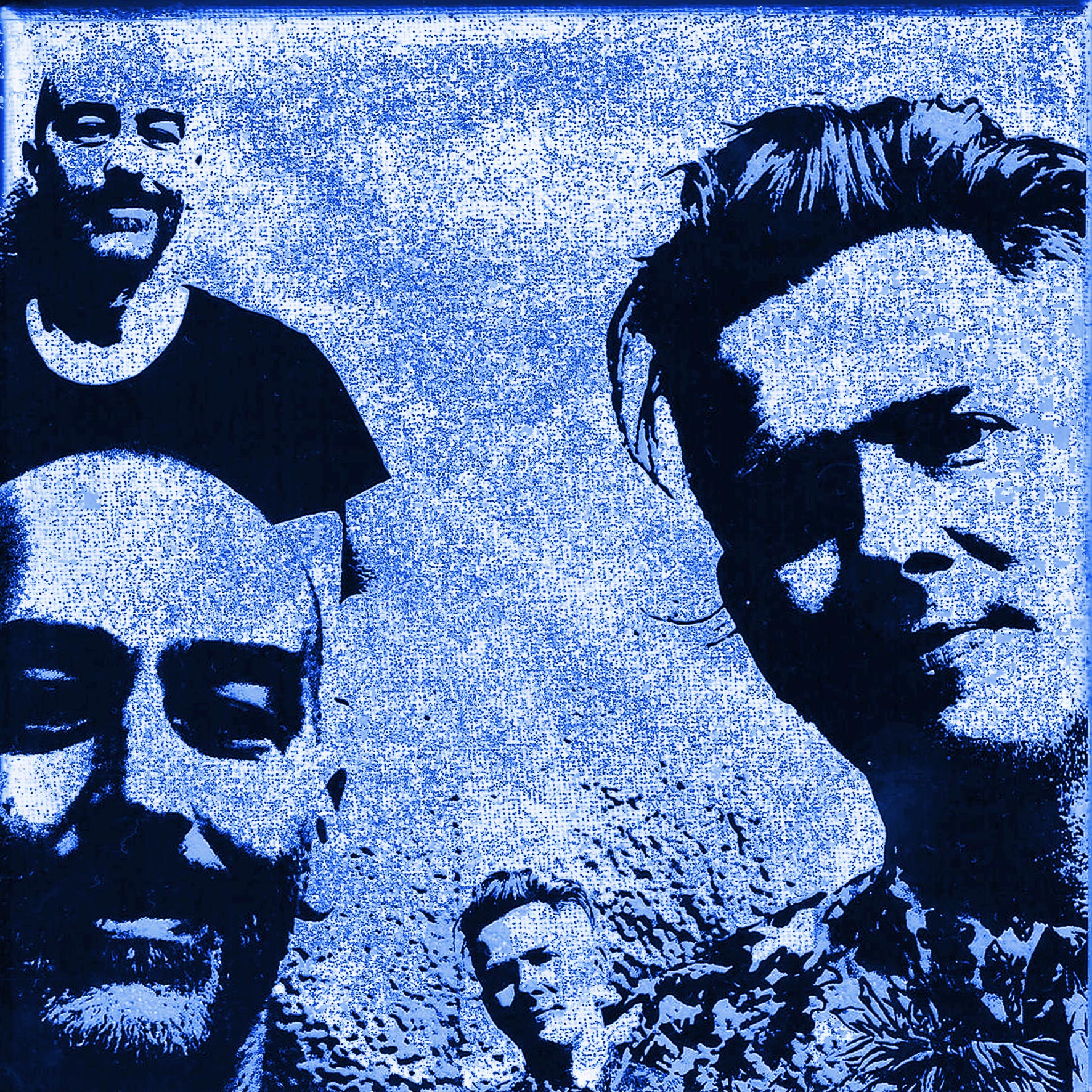 João Orecchia: bassclarinet, modular system
Sicker Man: electric cello, effects
————————————–
João Orecchia and Sicker Man have been working together since 2003, when they met through a classified ad in a Berlin newspaper. They immediately connected through improvisation and analogue electronics, forming a vast and intricate musical communication style.
Throughout the pandemic, separately from each other, they engaged more and more with artists like Ornette Coleman and Bennie Maupin, which presented as a lucky surprise in the recording sessions. João had been learning the bass clarinet and working to incorporate the instrument with his modular system. Tobias had specialised on multiphonic and glitch-orientated effect pedals with his electric cello. The next step for the duo became obvious when they met in 2022 to record their new album 'Parallax'.
————————————–
Agente Costura & Beltership Live at Orange 'Ear
July 29th, 2023
#encore – Agente Costura & Beltership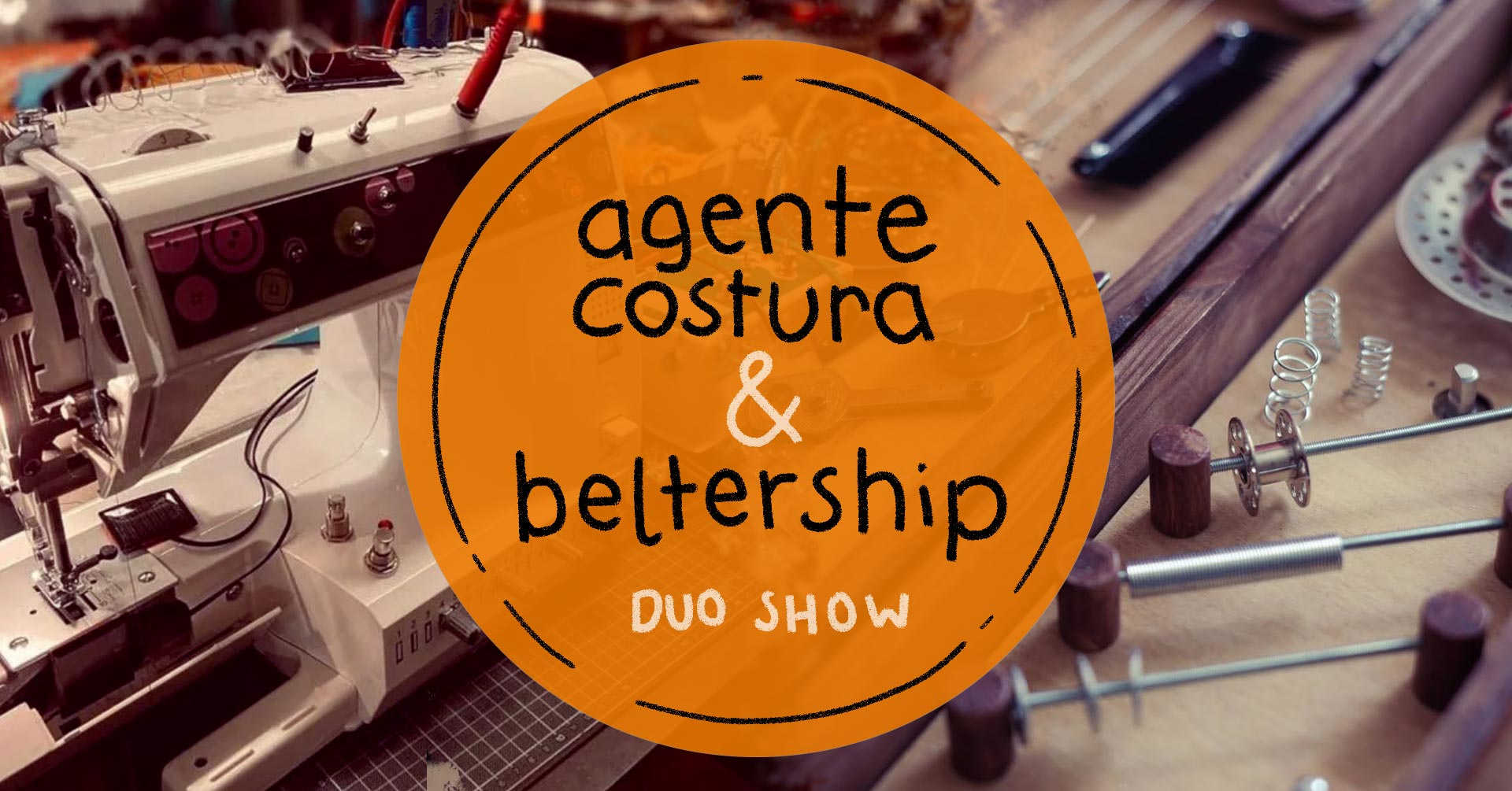 We look back at this unique duo, together with them we are immersed in a very special sound world. Agente Costura + Beltership played their second concert together and Orange 'Ear had the honor of presenting this improvised set. The two combined their ingenuity in constructing sonic devices with their extraordinary sense for arrangements and interwoven soundscapes.