We are looking back on 2019
Mary Ocher + Your Government play a show at the Deutsche Oper Berlin. We capture it and release a few glimpse…
We had the great pleasure to record Jordaan Mason on their European tour at the Donau115 in Berlin

Still thrilled… Rattle push us into "Disco" fever at the x-church. #OE2UK

We catch Garden Centre at the Fusion Art's Oxford. He played a very special version of the song "Naked Ape" for us. #OE2UK
Hamilton Yarns invite us into their reharsal space near Brighton. It turns out in a very cosy and special recording. #OE2UK

On our recording tour to the UK we meet the marvelous Nummo Twin at the Peer Hat in Manchester where we filmed her concert. #OE2UK

Limpe Fuchs was one of the highlights of the outstanding NNOI Festival #4 2019. We did several recordings for the lovley bunch of the festival. Drop back to last summer and enjoy the world of Limpe Fuchs.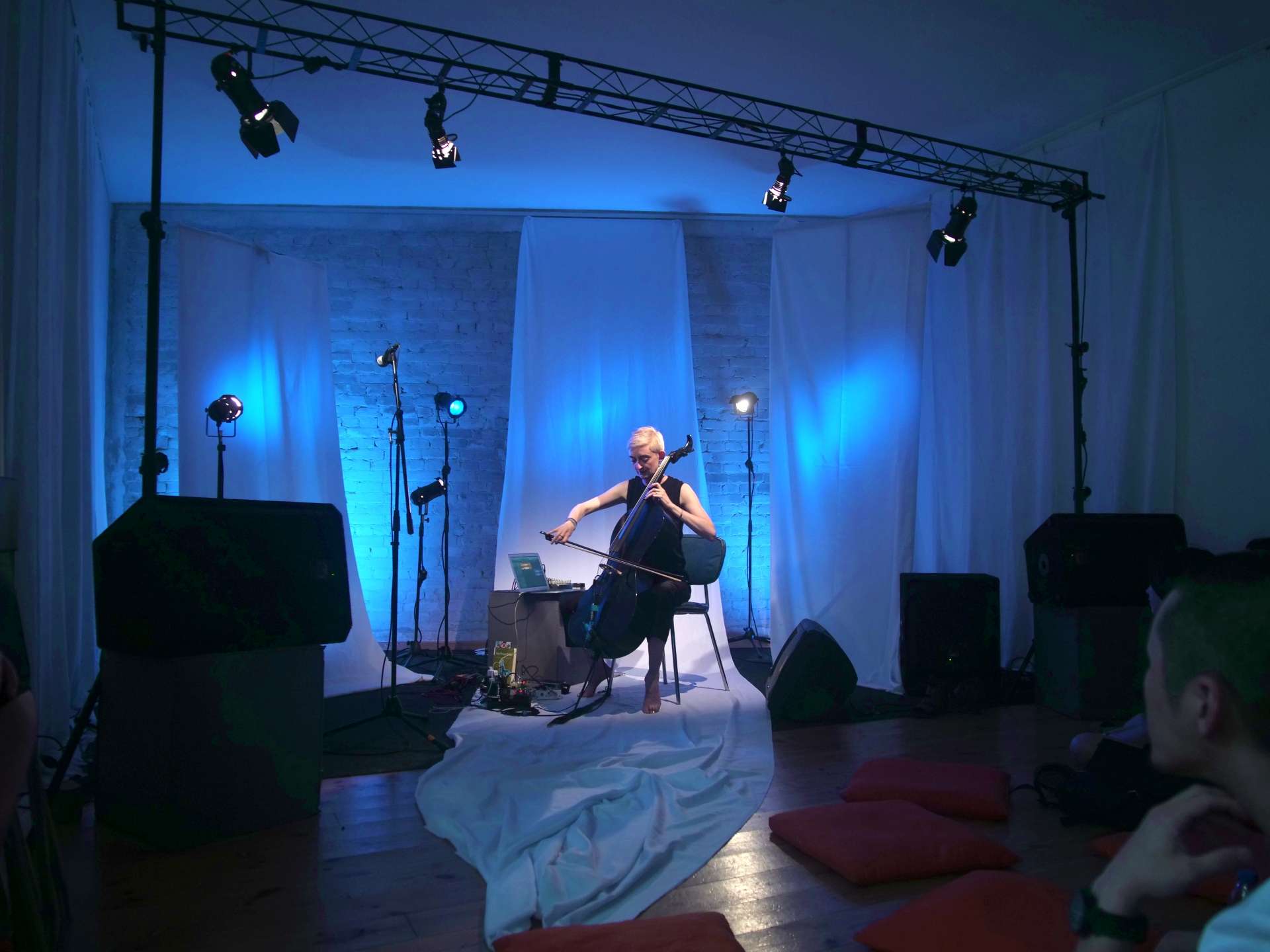 Martina Bertoni record release concert of "The Green EP"

Golden Diskó Ship played a amazing set at Orange 'Ear
Yes gave her stage debut on May 11. Record release of "Bumblebee"
We meet the outstanding Japanese band SA YUU 左右 in Halle/Germany. It turns out in a great concert recording.