Maximilian Glass (electronics) & Michael Thieke (clarinet)
15 September 2023, 7pm doors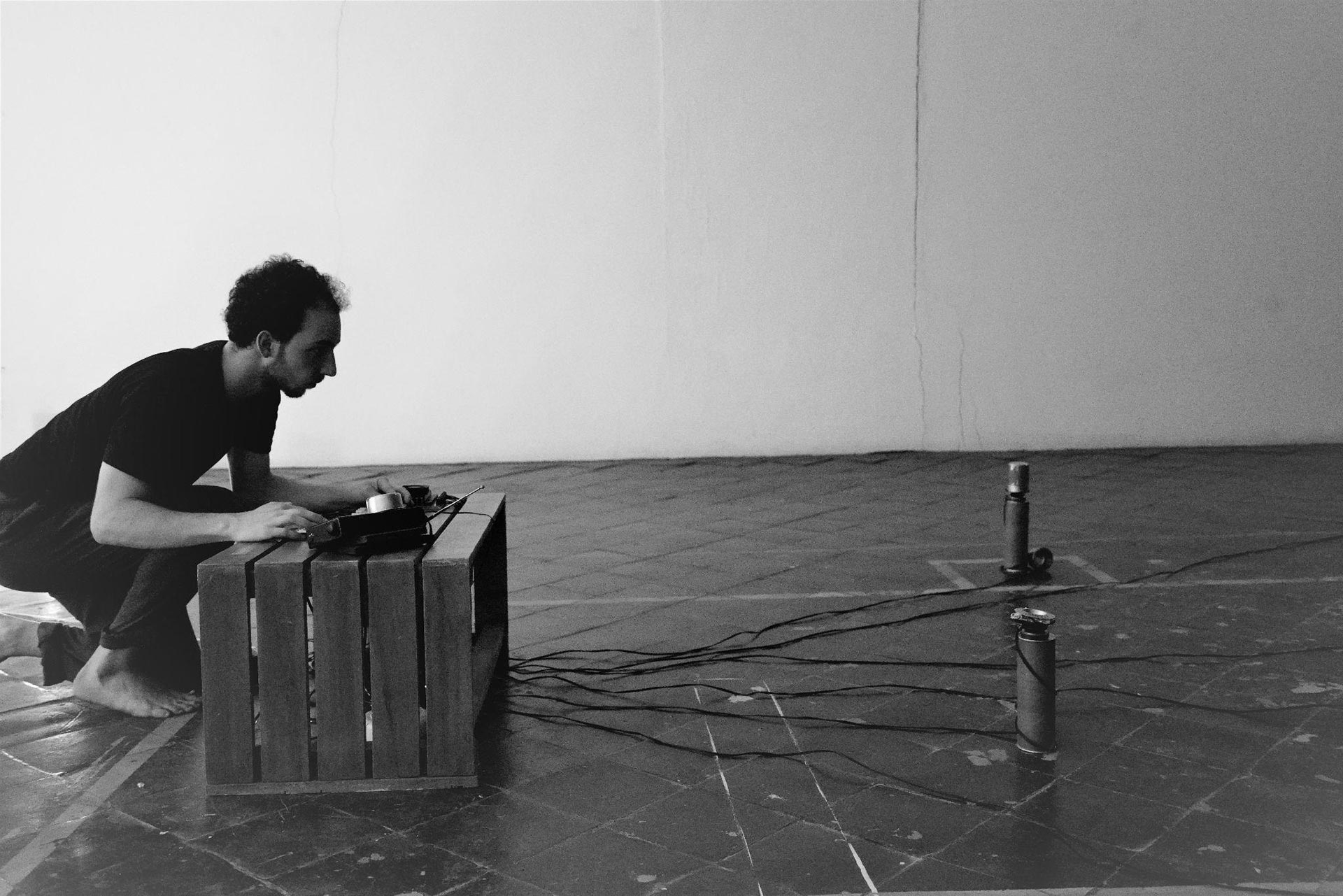 Maximilian Glass is a Berlin based sound artist, improviser and composer with a focus on resonating frequencies and the complementary relationship between acoustic, electro-acoustic and electronic sounds. He interprets playback devices as musical instruments, creates feedback systems, manipulates motors and plays objects. His work takes place in the form of concerts, installations, compositions, (radio)performances and mostly in scenarios of site-specific interactions.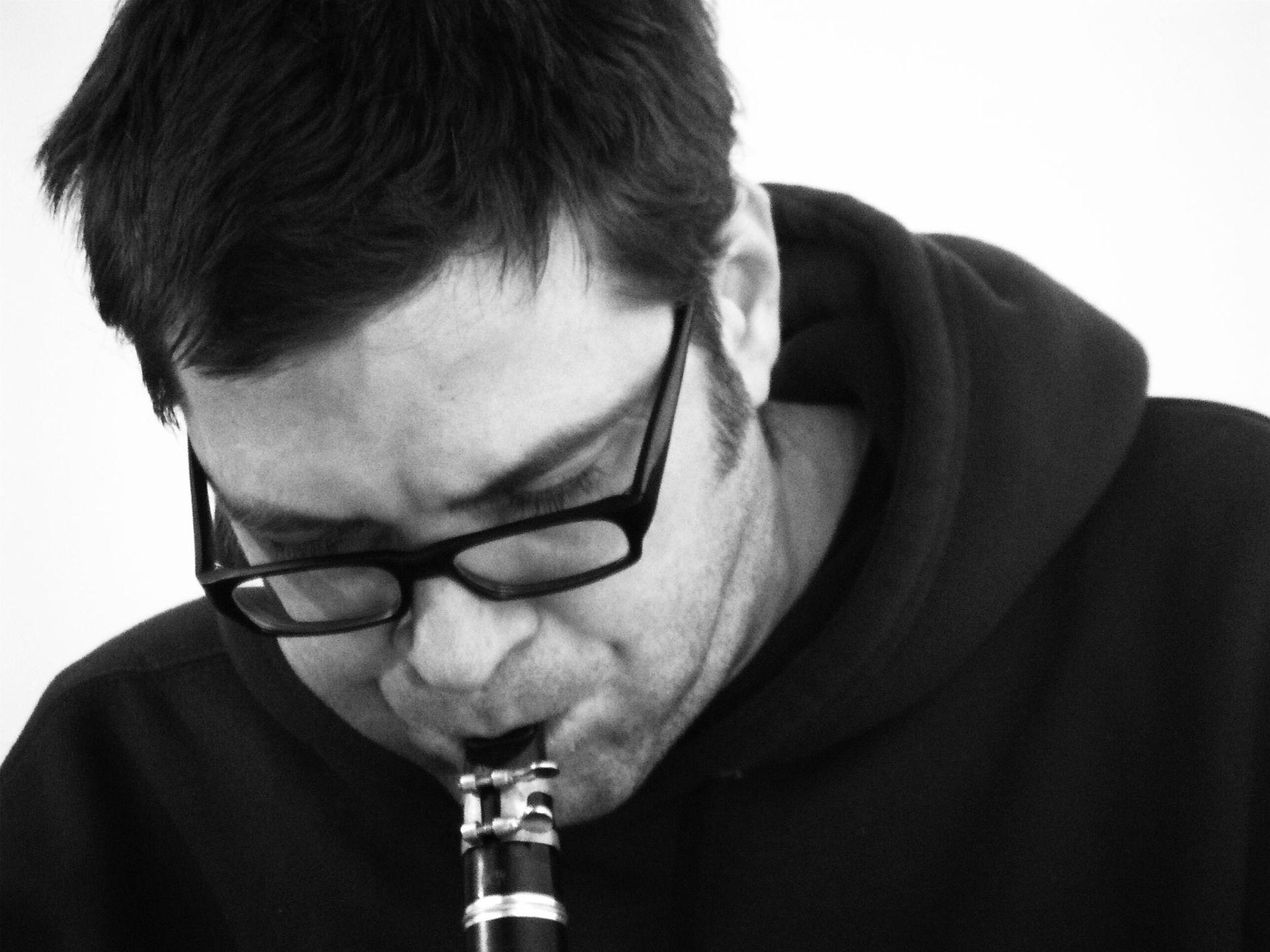 Michael Thieke – clarinetist/composer/performer – is equally at home across a broad range of musical environments, such as experimental song forms, collectively composing projects, improvising collectives, and music on the fringes of jazz. He is exploring the minutiae of sound, timbre and noise, with a particular interest in microtonality and related sound phenomena. The qualities of slowness are another.
Agente Costura & Beltership Live at Orange 'Ear
29. July 2023
#encore – Agente Costura & Beltership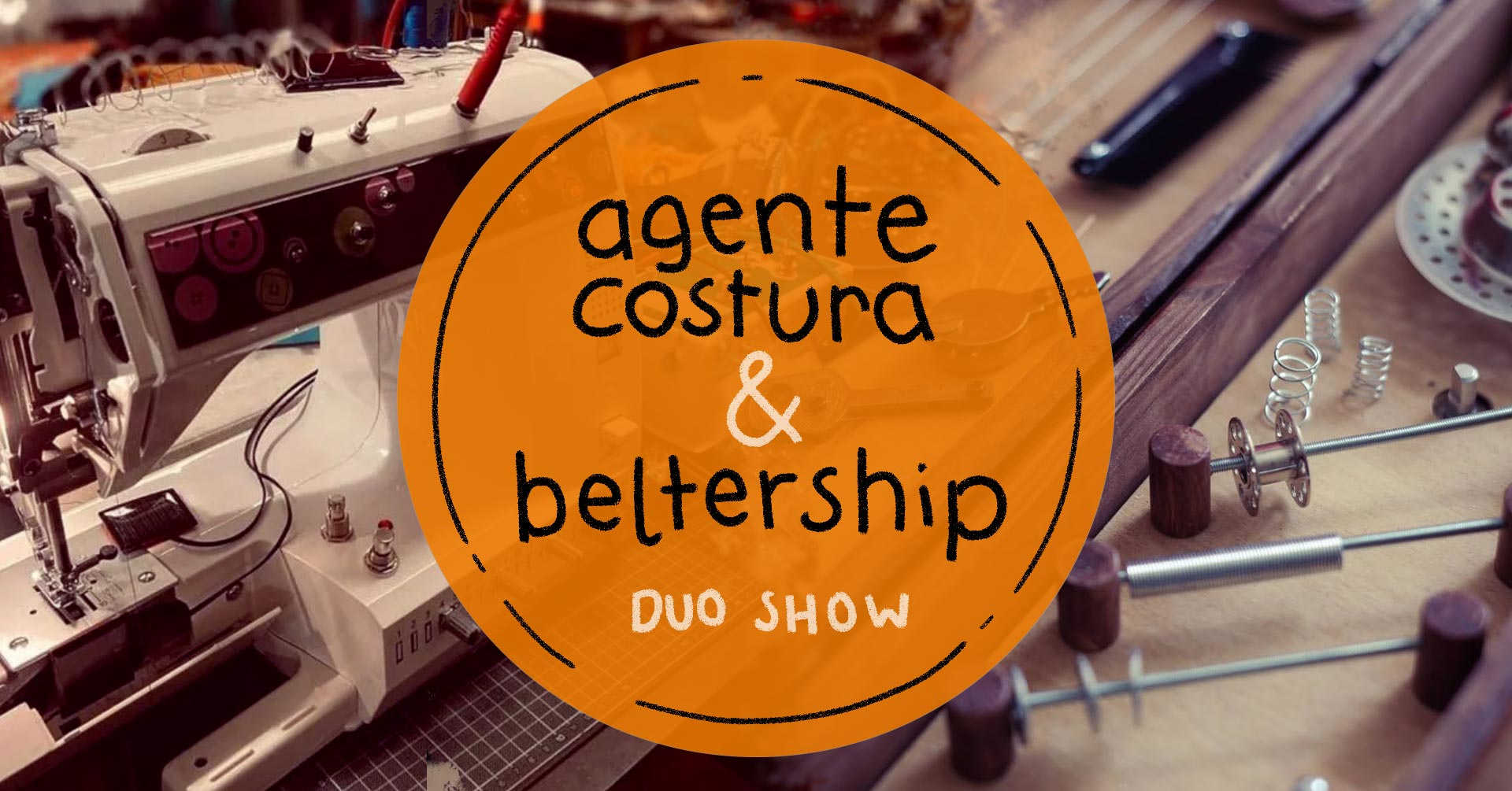 We look back at this unique duo, together with them we are immersed in a very special sound world. Agente Costura + Beltership played their second concert together and Orange 'Ear had the honor of presenting this improvised set. The two combined their ingenuity in constructing sonic devices with their extraordinary sense for arrangements and interwoven soundscapes.
João Orecchia & Sicker Man – "Parallax" – Release Concert
Saturday, August 12th, 2023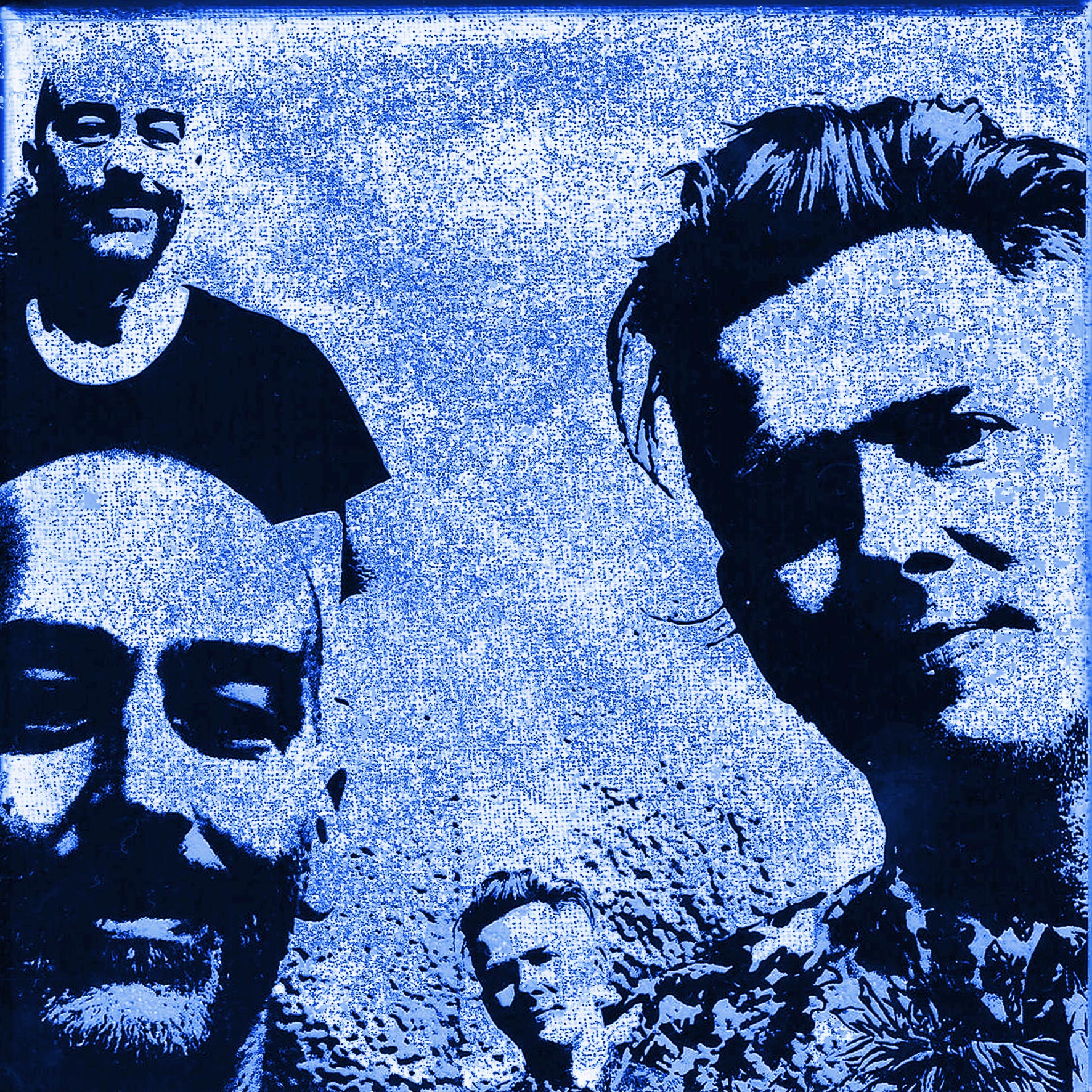 João Orecchia: bassclarinet, modular system
Sicker Man: electric cello, effects
————————————–
João Orecchia and Sicker Man have been working together since 2003, when they met through a classified ad in a Berlin newspaper. They immediately connected through improvisation and analogue electronics, forming a vast and intricate musical communication style.
Throughout the pandemic, separately from each other, they engaged more and more with artists like Ornette Coleman and Bennie Maupin, which presented as a lucky surprise in the recording sessions. João had been learning the bass clarinet and working to incorporate the instrument with his modular system. Tobias had specialised on multiphonic and glitch-orientated effect pedals with his electric cello. The next step for the duo became obvious when they met in 2022 to record their new album 'Parallax'.
————————————–