Jo puzzles crooked tone songs from field recordings. In live performances she is playing the glasambel, an unique instrument, which she developed to present her music in her own way. In each of her songs she deeply steps into the world of her sound sources and discovers her own musical terrain by falling in love with hidden and dirty sounds, shaping them sensitively and developing a unique feeling for combining them. The amazing Claudia Brijbarg had captured Jo's musical world in a single stunning photo!
ALLIGATOR GOZAIMASU striked again!
Jo joined this huge sonic collaboration of unique individuals from all over the world. She took this chance to make her very first song from the sounds of real instruments! Jo has transformed Karl Hagen's accordeon, the guitar of nunofyrbeeswax with some rattling of the snare's chains and sounds of a neon tube recorded by Lachpillenonkel into "Idle Lane".
Check it out, enjoy and most importantly, buy the album "Solange Bunte Balken Durchlaufen": All the revenues go to Sea-Watch.
Dearest and deepest thanks to Rag Treasure, Gemma Meulendijks, Klaus Erika Dietl, Faust Ruslan for making this happen.
Sunday 10th of May was the anniversary of Jo's debut on stage. In this special show at our Livestream "My Private Orange 'Ear Vol. 8", Jo presented two new songs and her very own Orange 'Ear playlist.
Timo C. Engel alias Bleedingblackwood hosted the show for us and accompanied Jo on stage with his wonderful voice at a premiere.
Here you can see her interview
SPLINTER GUARD
(released on Feb. 22th 2020)
Have a listen to Jo's EP, on which a medical MRI scanner is the main instrument.
Jo love to thank deeply her comrades, who have given her their full support, backing and affinity along the way:
Simone G. operated the MRI scanner. Jo thanks her for the most energetic sequences!
Mute Swimmer gave his voice to All The Kings. Highly open minded, he stepped into a weird experimental recording set up … It turns out, that he is the perfect ambient singer in the silent darkness.
Frank Schültge did a great job in mastering: He handled all the quiet and fragile details with great sensitivity …
Timo C Engel is the most incredible companion: he follows every step, notices every turn of the work, encourages new experiments and is always curious to be astounded by Jo's music.
Jo Performed "All the Kings" at My Private Orange 'Ear Vol. 8 May 2020
Bumblebee by Jo. Record Release Concert May 11th 2019 at Orange 'Ear
Have a listen to Jo's crooked tone songs from field recordings of Iceland …
Special thanks to Robin Lochman for 2nd camera
Jo released her debut album "Bumblebee" on May 11th 2019 and threw a great show at Orange 'Ear.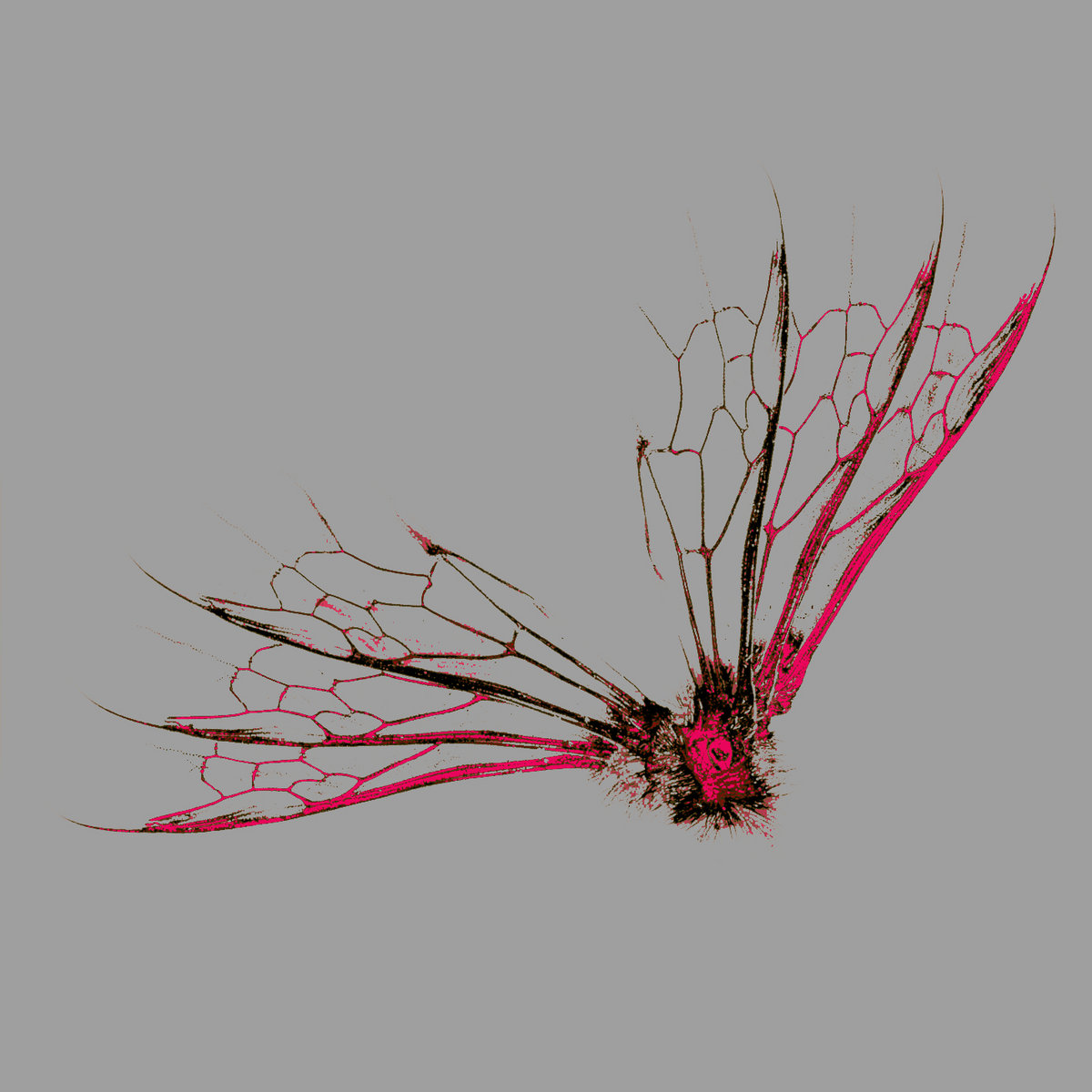 Jo is heartily grateful and deeply touched that so many people have encouraged her on her way to this album:
Thank you to all who contributed to capture some sound bits: DJ flugvel og gameskip speaking with Flydra the cat, the rooster of Berglind and Svavar at HAVARI, the unidentified woman at an escalator, Vinny Vamos with his tape machine at Studio Silo and Rex Beckett guiding us in the Greenhouse Studios and so many more … Frank Schültge mastered the album sensitively with his keen understanding of this kind of music. Thank you such a lot for your fascinating work! Timo C Engel passed his final clearance to every song immediatlely when Jo had finished it. This ritual strengthened their profound siblinghood in sound. Jo would never want to miss this bond any more.
An adventure began two years ago when Jo said: I don't want shooting more stunning landscape photos of Iceland on our next trip to Iceland. Instead I want to record sounds and make a song out of them. Frank was a bit baffled because he knew Jo's musical uncertainties well. But he loved the idea. Hence, the two travelled Iceland mainly with their ears. After the return Jo deeply stepped into the world of her recorded sounds and discovered her own musical terrain. She fell in love with hidden and dirty sounds, learned to shape them sensitively and developed a feeling for combining them. Soon, she realised that there was so much to explore that she made more than one song.