Jo puzzles crooked tone songs from field recordings. In live performances she is playing the glasambel, an unique instrument, which she developed to present her music in her own way. In each of her songs she deeply steps into the world of her sound sources and discovers her own musical terrain by falling in love with hidden and dirty sounds, shaping them sensitively and developing a unique feeling for combining them. The amazing Claudia Brijbarg had captured Jo's musical world in a single stunning photo!
Empty Salt
Released: November 17th, 2023
Once, when Jo worked in a salt mine, she switched off the headlight in a deep mining tunnel and found herself in the greatest silence and darkness. Apart from the taste of salt, the only thing that was present was absence. For decades she kept this feeling of emptiness.
On this album Jo opened up some dots of this empty token and a 10-kg sack of Asian flour burst onto a humdrum leeway. On this own run a grained crow flew untamed into a tangible tryst and leaving nothing but blunt salt.
framework radio #842: 2023.04.23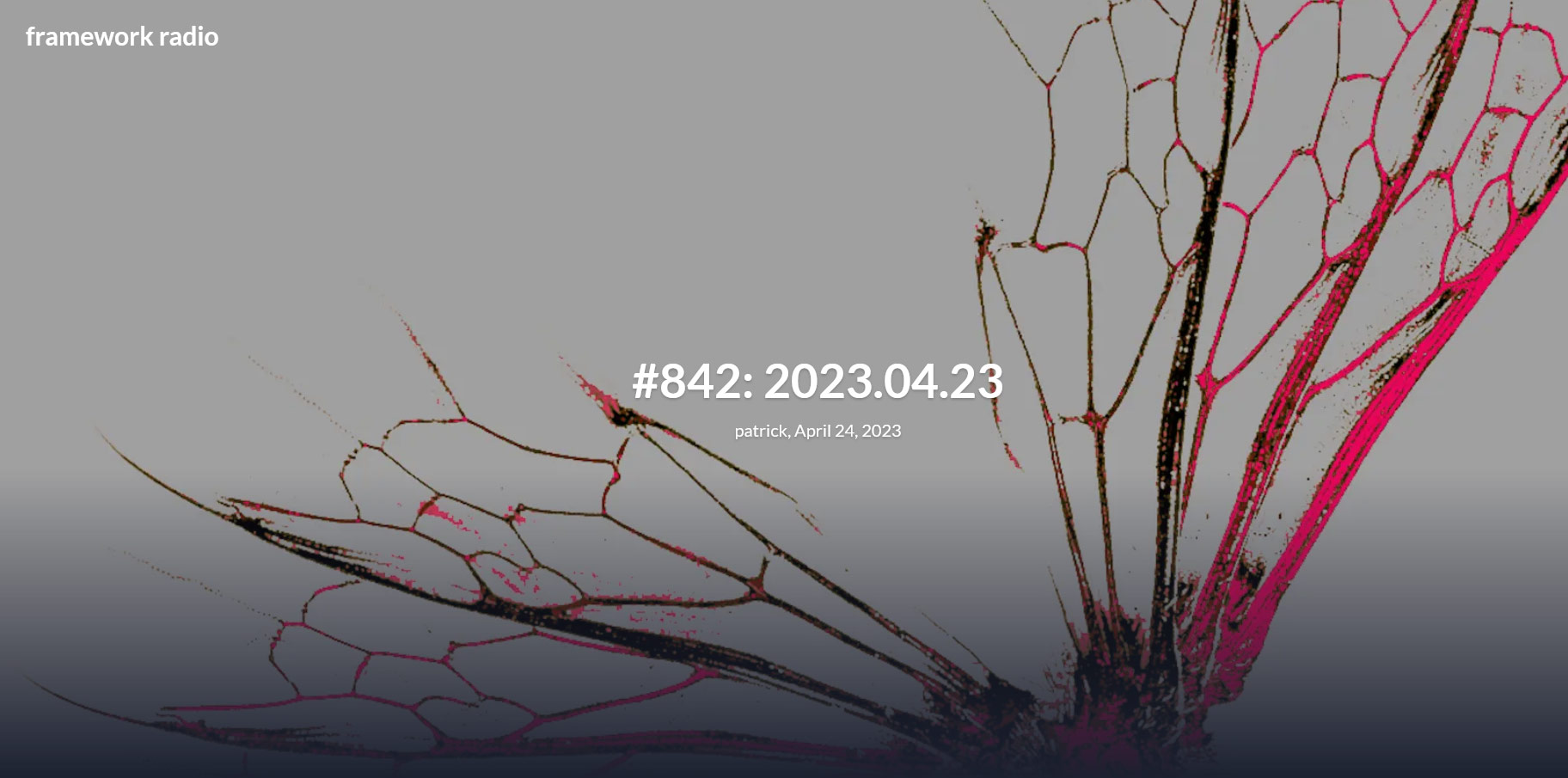 Jo is so flattend to be featured on framework radio in April 2023. framework radio is always worth to listen: It broadcasts a awesome selection of works based on field recordings.
Do Not Leave Them Alone
Released: April 10th, 2022
One very early morning a little girl woke up in the large improvised sleeping camp for refugees at Central Station, Berlin. Quite sleepy, the girl picked up a toy keyboard and started to play. Jo heard the girl playing and sat down beside her to drift into the haunting island of sound that emerged in the utter bedlam.
This and other audio documents of Jo's volunteer shifts during March 2022 at the Central Station became the source of "Do Not Leave Them Alone".
This song is dedicated to all the people in the world who are forced to leave their homes.
By downloading the song, you take the opportunity to look one of these countless people straight into their eyes and give that human a smile.
EPISODE #9 Solange Bunte Balken Durchlaufen by ALLIGATOR GOZAIMASU
This is a very special one: It is the first album that was realised after some artists met for the first time in real life at the AlligatorGo! festival at Import Export in Munich. Enjoy the impressive diversity of these intense collaborations. A special soundtrack for the turn of the year 21/22. It's worth buying: Alligator Gozaimasu supports Sea Watch with all proceeds from the releases. For Jo, Episode #9 is a very valuable experience. Here she enjoyed the in-depth collaboration with Mucho Pitchu and Klaus Erika Dietl so much. Jo is deeply touched to be involved in the songs Moya-ra, Flow Birds and Samt. Alligator Gozaimazu, how wonderful that we exist!
Amino Titu

Amino Titu was released at October 4th 2021!
Last year Jo followed a sound path, which had started in Stöðvarfjörður and has continued in Berlin. On this album the two locations began to blur and a new place emerged: Amino Titu!
Enjoy a glance at Jo's recent album Amino Titu.
The record release party took place at WestGermany Berlin on Oct. 8th 2021. Jo played her glasambel and Lisa Simpson brought her amplified sewing machine. Two edgy concerts in one of our favourite venues.
Alligator:Go! is a festival for experimental music and art More than 30 musicians* and artists* from Munich and other places, cities and countries that were already connected online will come together offline for the first time from August 13-15. The open-air stage of IMPORT EXPORT offers space for improvised music. Electronic music reinterpreted with medical meters, dulcimer and cello, queer dream-pop and contemporary vocal performance mix up the raucous noise mantra – "in doubt for the contradiction". Professional musicians* and artists* who never tire of experimenting further collaborate with people who have only recently discovered playing and producing together.
Irrimich
A cooperation of Bleedingblackwood and Jo, was released on "Solange bunte Balken durchlaufen: Episode #6". Bleedingsblackwood's cry out inside and backwards whispering proves once again that he is the master of the most touching and vibrant sounds.
The Tenter is a bit veered off just now
Performed Live at the Alligator Gozaimasu Special. Feb 28th, 2021
Jo wrote a unexpectedly multi-layered song. It was released on "Solange bunte Balken durchlaufen: Episode #4".
Helena Hartmann (flute, sounds), Jo (production, sound shaping), Martin Krejci aka Institut für Leistungsabfall und Kontemplation (sound), Andrea Lesjak (sounds), Andreas Purkhart (sounds) + field recordings from the rainy ALLIGATOR GOZAIMASU pavement radio special featured by BELPs "Kleine Hässliche Dubstep Ecke" on the 28th of July 2020
ALLIGATOR GOZAIMASU striked again!
Jo joined this huge sonic collaboration of unique individuals from all over the world. She took this chance to make her very first song from the sounds of real instruments! Jo has transformed Karl Hagen's accordeon, the guitar of nunofyrbeeswax with some rattling of the snare's chains and sounds of a neon tube recorded by Lachpillenonkel into "Idle Lane".
Check it out, enjoy and most importantly, buy the album "Solange Bunte Balken Durchlaufen": All the revenues go to Sea-Watch.
Dearest and deepest thanks to Rag Treasure, Gemma Meulendijks, Klaus Erika Dietl, Faust Ruslan for making this happen.
Jo feat. Drekka – Bluing Cast
Jo & Bleedingblackwood – The Boy Inside Me (You Killed) Remix
Sunday 10th of May was the anniversary of Jo's debut on stage. In this special show at our Livestream "My Private Orange 'Ear Vol. 8", Jo presented two new songs and her very own Orange 'Ear playlist.
Timo C. Engel alias Bleedingblackwood hosted the show for us and accompanied Jo on stage with his wonderful voice at a premiere.
Here you can see her interview
SPLINTER GUARD
(released on Feb. 22th 2020)
Have a listen to Jo's EP, on which a medical MRI scanner is the main instrument.
Jo love to thank deeply her comrades, who have given her their full support, backing and affinity along the way:
Simone G. operated the MRI scanner. Jo thanks her for the most energetic sequences!
Mute Swimmer gave his voice to All The Kings. Highly open minded, he stepped into a weird experimental recording set up … It turns out, that he is the perfect ambient singer in the silent darkness.
Frank Schültge did a great job in mastering: He handled all the quiet and fragile details with great sensitivity …
Timo C Engel is the most incredible companion: he follows every step, notices every turn of the work, encourages new experiments and is always curious to be astounded by Jo's music.
Jo Performed "All the Kings" at My Private Orange 'Ear Vol. 8 May 2020
Bumblebee by Jo. Record Release Concert May 11th 2019 at Orange 'Ear
Far Far Further
Have a listen to Jo's crooked tone songs from field recordings of Iceland …
Special thanks to Robin Lochman for 2nd camera
Jo released her debut album "Bumblebee" on May 11th 2019 and threw a great show at Orange 'Ear.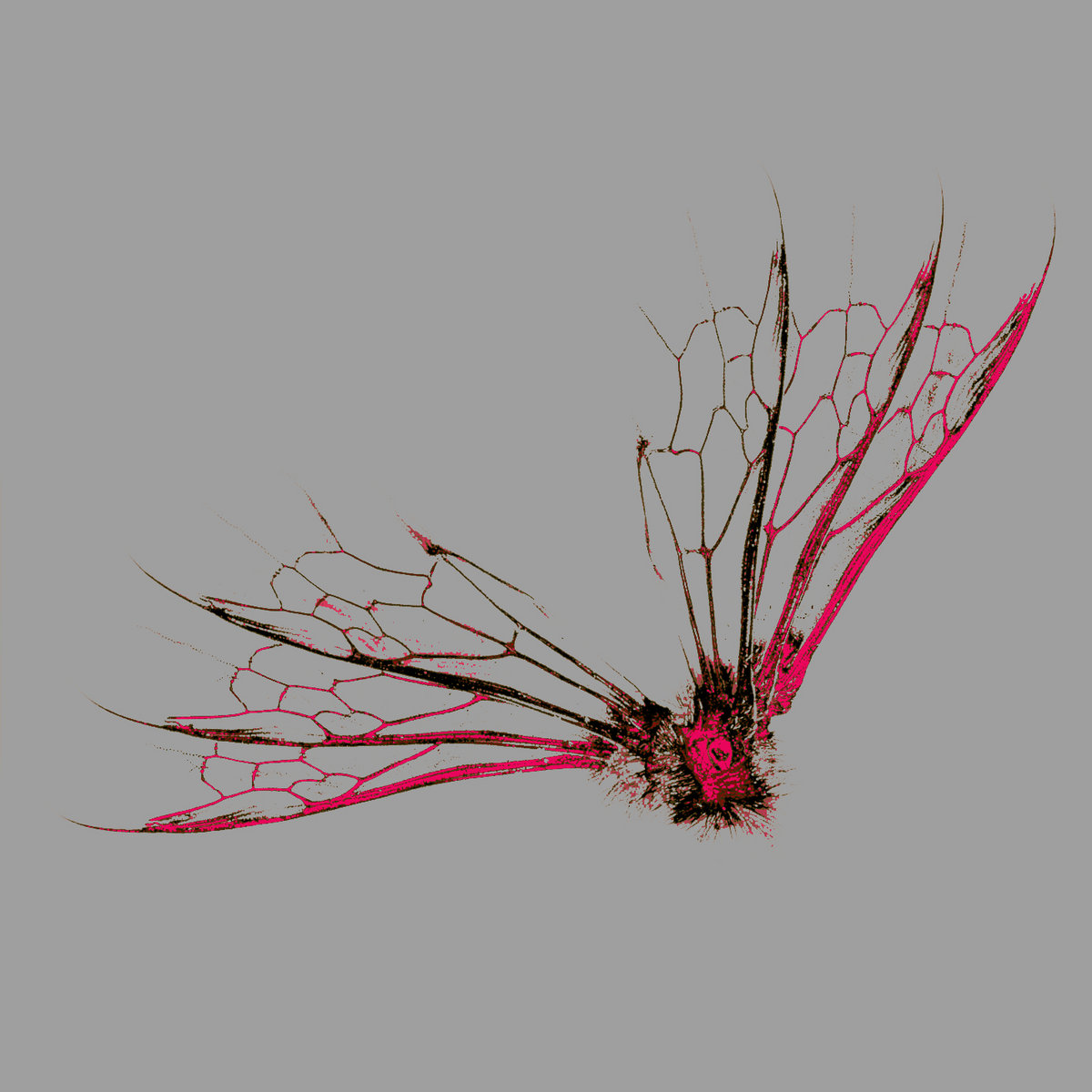 Jo is heartily grateful and deeply touched that so many people have encouraged her on her way to this album:
Thank you to all who contributed to capture some sound bits: DJ flugvel og gameskip speaking with Flydra the cat, the rooster of Berglind and Svavar at HAVARI, the unidentified woman at an escalator, Vinny Vamos with his tape machine at Studio Silo and Rex Beckett guiding us in the Greenhouse Studios and so many more … Frank Schültge mastered the album sensitively with his keen understanding of this kind of music. Thank you such a lot for your fascinating work! Timo C Engel passed his final clearance to every song immediatlely when Jo had finished it. This ritual strengthened their profound siblinghood in sound. Jo would never want to miss this bond any more.
An adventure began two years ago (2017) when Jo said: I don't want shooting more stunning landscape photos of Iceland on our next trip to Iceland. Instead I want to record sounds and make a song out of them. Frank was a bit baffled because he knew Jo's musical uncertainties well. But he loved the idea. Hence, the two travelled Iceland mainly with their ears. After the return Jo deeply stepped into the world of her recorded sounds and discovered her own musical terrain. She fell in love with hidden and dirty sounds, learned to shape them sensitively and developed a feeling for combining them. Soon, she realised that there was so much to explore that she made more than one song.