Write-Up
I've got my spine, I've got my Orange 'Ear
A interview with a few first videos at the great iceland music related site ROK:
ROK had a chat with Jo and Frank of Orange 'Ear. They are a couple based in Berlin with a strong passion for gorgeous music. Since five years they are running the Orange 'Ear Concerts: small, independent concerts which take place in their living room in a former shop….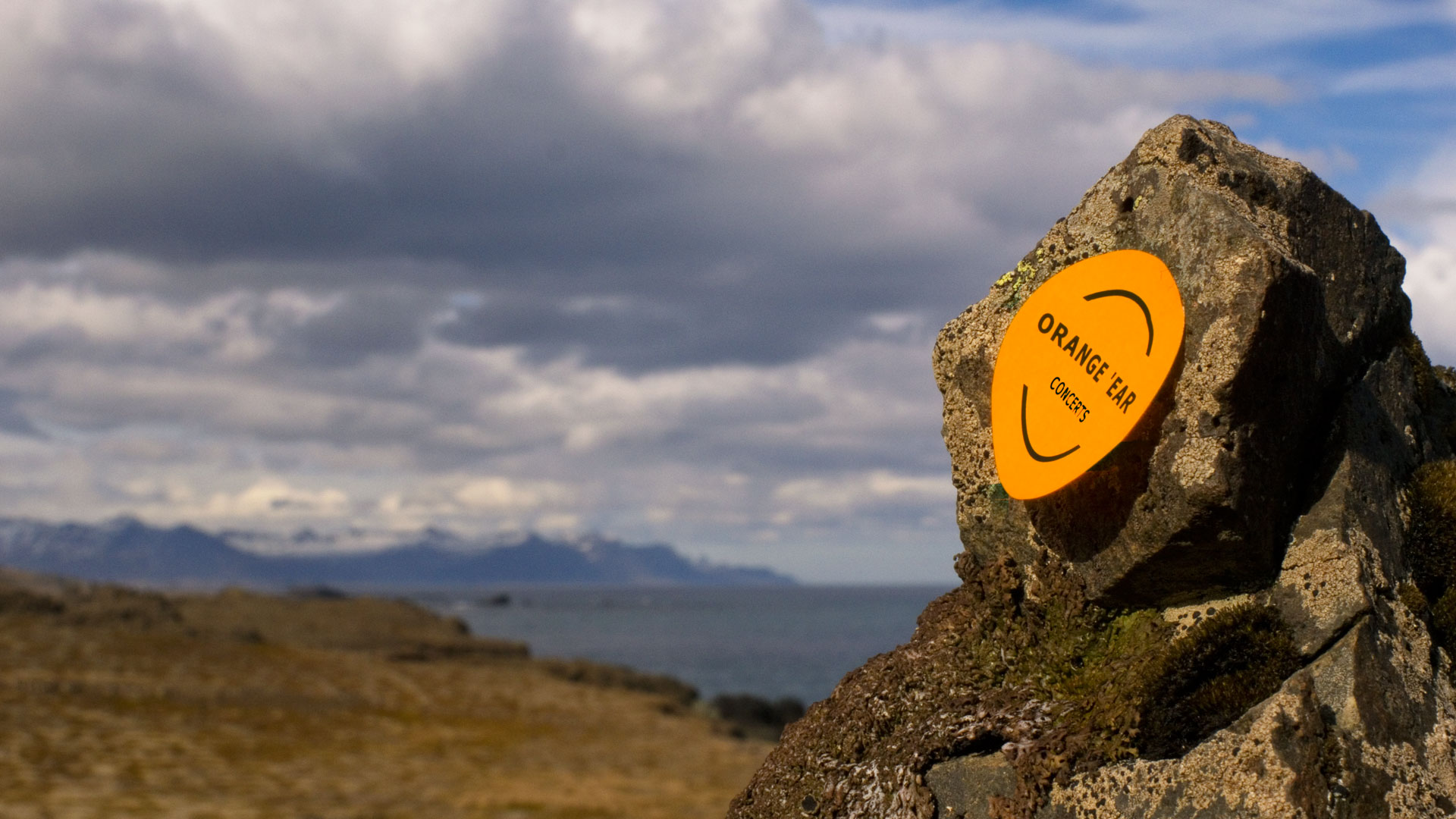 rokmusik.co/ive-got-my-spine-ive-got-my-orange-ear
Those Germans Want More Icelandic Music!
A very nice blog article on the beautiful site stuck in iceland:
We heard recently from a couple in Berlin called Frank and Jo are a couple who live in Berlin, Germany. Frank is a freelance cameraman and a video producer. Jo is a artist, has a PhD in geology currently works as a typesetter. They have a "slightly" eccentric project called Orange ´Ear which which takes place in their living room. Orange 'Ear is proudly Non-Profit and they make videos from the concerts available to the artists for free. …
stuckiniceland.com/icelandic-culture-and-people/germans-want-icelandic-music
Mit Orange 'Ear in Island
Wir freuen uns sehr über den Bericht in dem wunderbaren Island-Blog "Zauber des Nordens"
Im Mai 2015 durch Island reisen. Mit im Gepäck Kameras, ein Tonmischpult und Equipment für die richtige Beleuchtung. Der Auftrag: selbstgesteckt auf der Suche nach zum Beispiel punkrockenden Schülern, einem immigrierten ungarischen Tenor oder Gärtnerinnen, die virtuos auf einer singenden Säge spielen. …

zauber-des-nordens.de/mit-orange-ear-in-island
OE2Iceland – Orange 'Ear in Island
Milch mit Honig schrieb diese Zeilen über uns:
Orange 'Ear, das sind musikbegeisterte Menschen in Friedrichshain, die es sich zur Aufgabe machen, (außer)gewöhnlichen Musikern ihr Wohnzimmer zu öffnen, eine begrenzte Zuschauerzahl einzuladen, und das Ganze dann zu filmen und das Video frei verfügbar ins Internet zu stellen. Ein Projekt also, das per se begeisternswert ist, und nun haben sich die Erfinder des Ganzen etwas Neues ausgedacht. …
milchmithonig.wordpress.com/2014/12/04/oe2iceland-orange-ear-in-island
Mit dem orangefarbenen Ohr mitten hinein in Islands Musikwelt
Ein Interview auf der deutschen Seite von Iceland Review
Was für eine auf den ersten Blick ziemlich schräge Idee: Da reisen zwei Künstler aus Berlin einen Monat lang durch Island, spüren auch an entlegensten Orten Musiker der unterschiedlichsten Stilrichtungen auf, reden mit ihnen, drehen Videos von deren Performing und stellen diese dann auf ihren Internetseiten allen Freunden der Musik oder Islands oder am besten von beidem kostenlos zur Verfügung. Orange 'Ear to Iceland nennen sie ganz unprätentiös das Projekt. Die Zielgruppe ist gespannt und euphorisch, welche Ergebnisse Orange 'Ear von der Reise im kommenden Mai mitbringen werden. …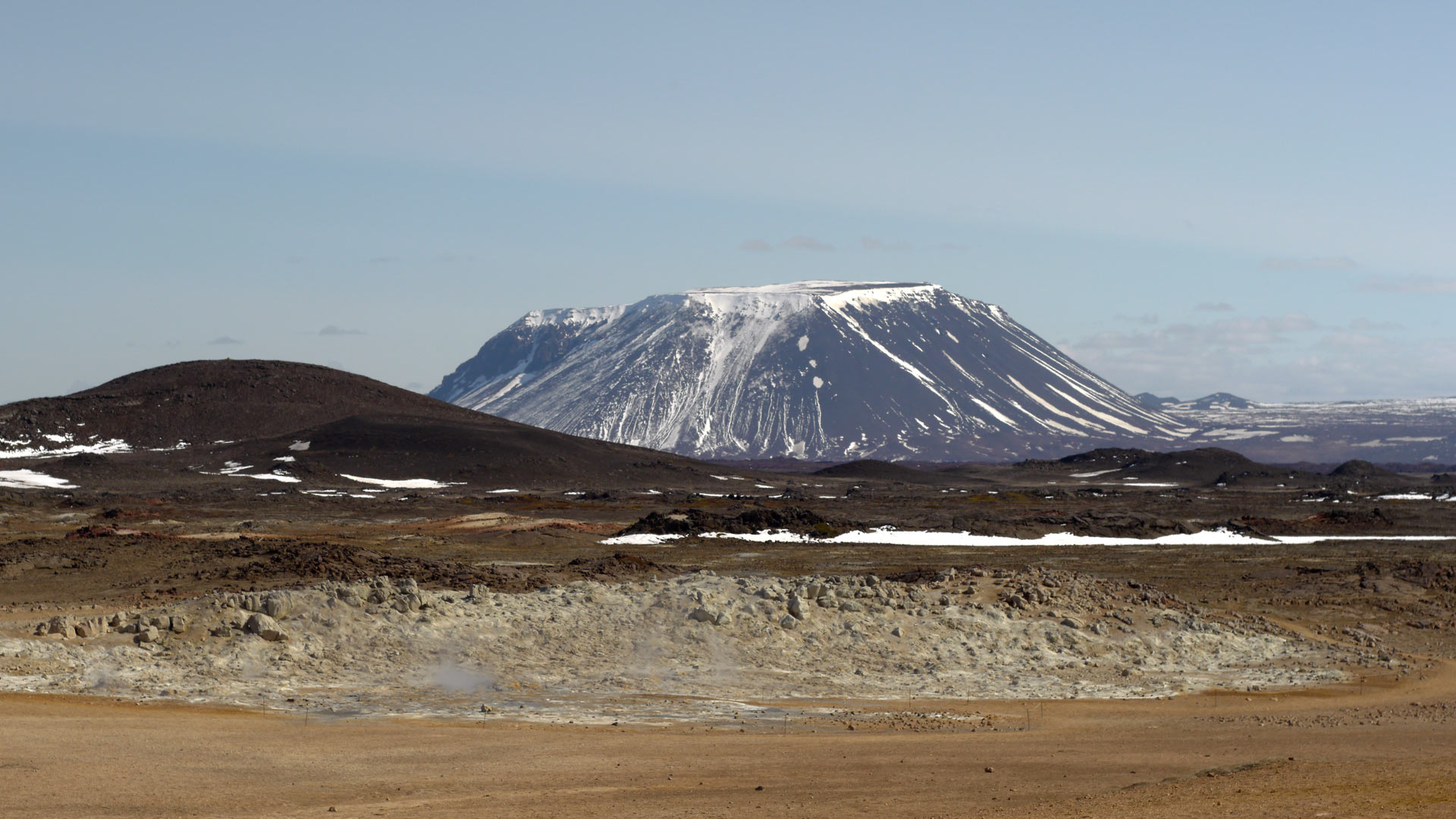 icelandreview.com/de/kulturblick/2014/12/03/mit-dem-orangefarbenen-ohr-mitten-hinein-islands-musikwelt
Musikalische Reise durch Island – zum Mitmachen!
Artikel in dem Skandinavien-Magazin "Norrden"
Frank und Jo Nagel lieben Musik. So sehr, dass sie seit Jahren Musiker und Musikbegeisterte ins Wohnzimmer ihrer Ladenwohnung in Berlin-Friedrichshain einladen (ja, einladen = freier Eintritt!), wo dann in ganz privater Atmosphäre einmalige Live-Konzerte stattfinden. Orange 'Ear nennen sie das. Außerdem lieben Frank und Jo Island. Und das nicht nur, weil die Insel im Nordatlantik gerade auch in musikalischer Hinsicht einiges zu bieten hat. Da man nun aber schlecht eine ganze Insel ins heimische Wohnzimmer holen kann, wollen die beiden den Spieß quasi umdrehen – und dafür brauchen sie noch Unterstützung. …
Vielen Dank an: Jon, Marco, Sascha, Gabi und Anja für die Berichte.