Pink Street Boys – Blastoff
Filmed and recorded live @ Iceland Academy of the Arts 29.10.16
In November 2016 we met the Pink Street Boys in Reykjavík and record this video at the Iceland Academy of the Arts. It was a blast!!!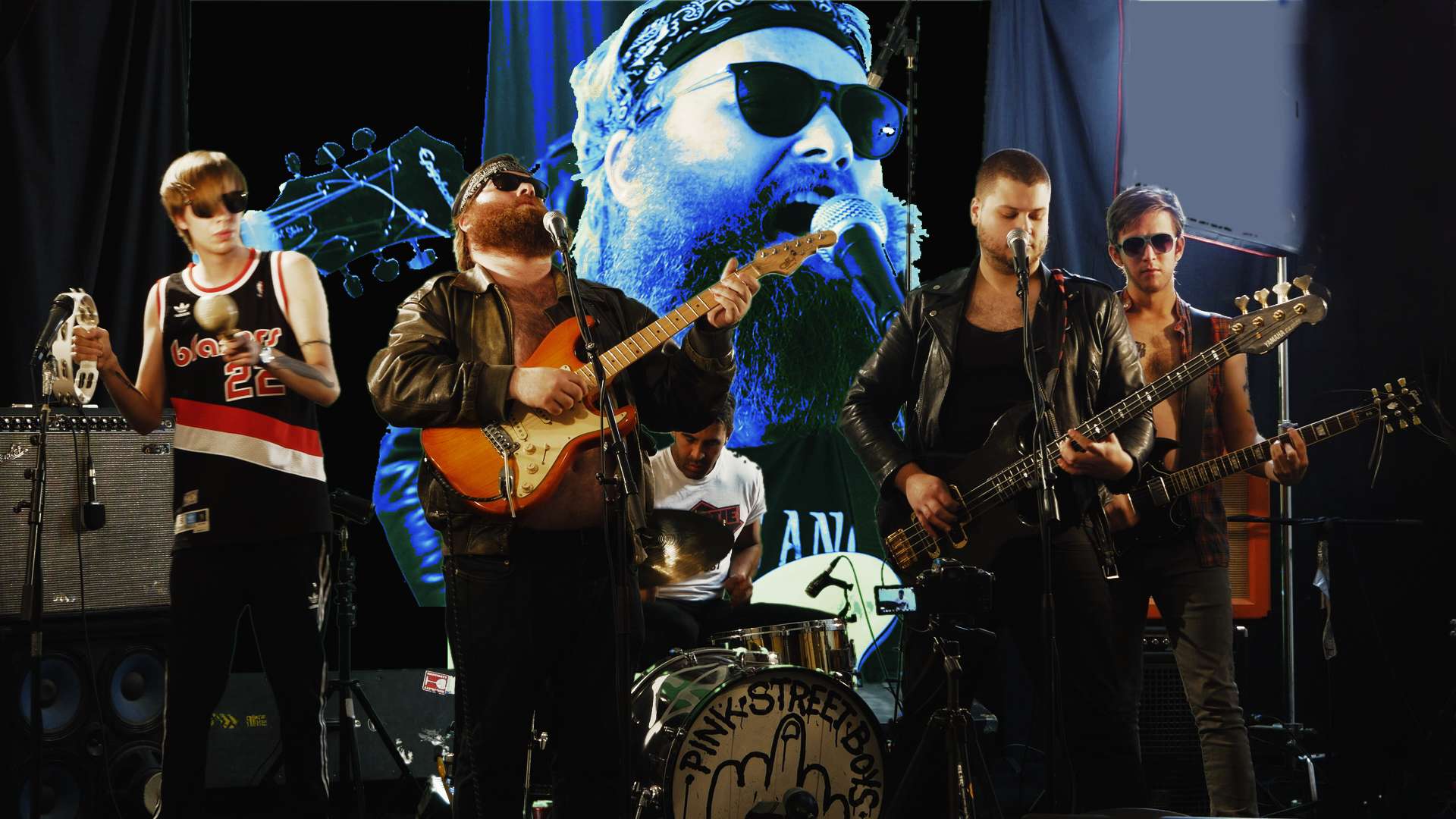 Pink Street Boys formed in 2013 on Pink Street, Kópavogur, an industrial Icelandic suburb known for, well, not that much. PSB ditched their early psych days in favour of developing their high-octane brand of fierce garage rock, and snagged themselves the unrivalled accolade of loudest band in Iceland.
Following the release of 2014's Trash From The Boys (Lady Boy Records), PSB were nominated for the Nordic Music Prize and went on to be crowned best live band in Iceland by The Reykjavík Grapevine. Their second debut, Hits #1 (12 Tónar) was voted 'Best Icelandic Album of 2015' by local music guru, Dr. Gunni.
In November, PSB caught the attention of legendary journalist David Fricke and were featured in Rolling Stone's '10 Best Things We Saw At Iceland Airwaves 2015.' The band were subsequently invited to play at Eurosonic Noorderslag in January 2016, where they injected their 'no nonsense garage punk' (Drowned In Sound) to new audiences.
They are the subjects of a forthcoming Vice US documentary and will be embarking upon their first UK/European tour this spring.
New album coming soon.