Jordaan Mason
we had the great pleasure to record Jordaan Mason on their European tour on October 27th in the Donau115 in Berlin.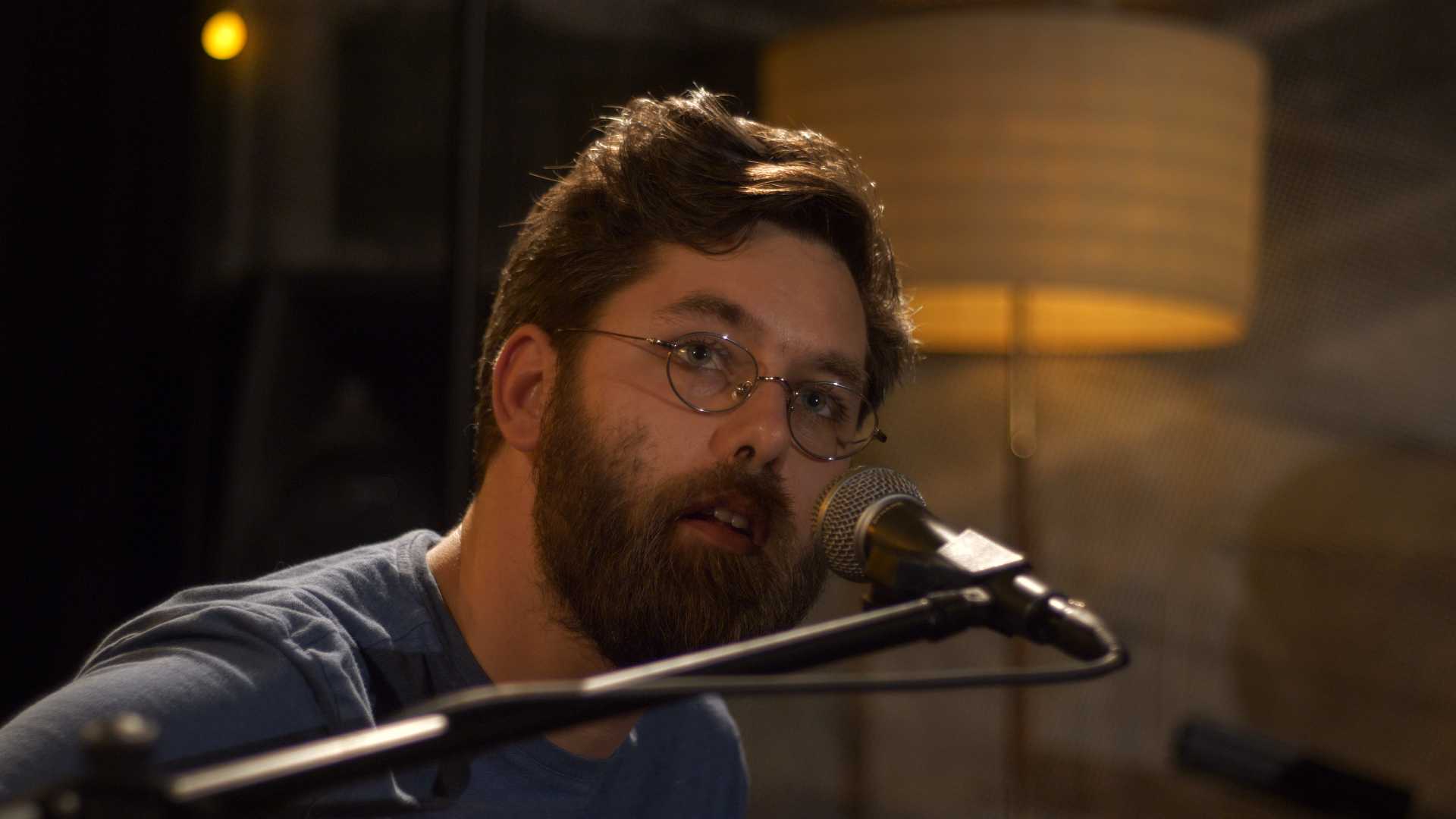 Setlist:
grief poem (everything's collapsing)
I was coerced
organs for oceans
if i disappear…
another war
why fit?
(s)mother
1990 was a long year and we are all out of hot water now
Jordaan mason is a self-described "human mess." since 2004 they have released eight full-length albums, three collections of poetry, a novel, and two short films. they live in toronto with their husband and their cats.
"A confused human being singing songs about being a confused human being."
2nd camera: Julia Kotowski
Special thanks to: Donau115