F.S. BLUMM feat. Jeff Özdemir
Our dear friend F.S.Blumm returns to Orange 'Ear at the 15th of July, this time together with Jeff Özdemir who support F.S.Blumm's performance by playing drums, bass and a coffe-grinder.
Setlist:
In Future Present
Speed Of Time & Tonne
Beside
Your Embrace
Handle Bar
And Astray
Der Mann, der voll nicht am Start war (by: Jeff Özdemir)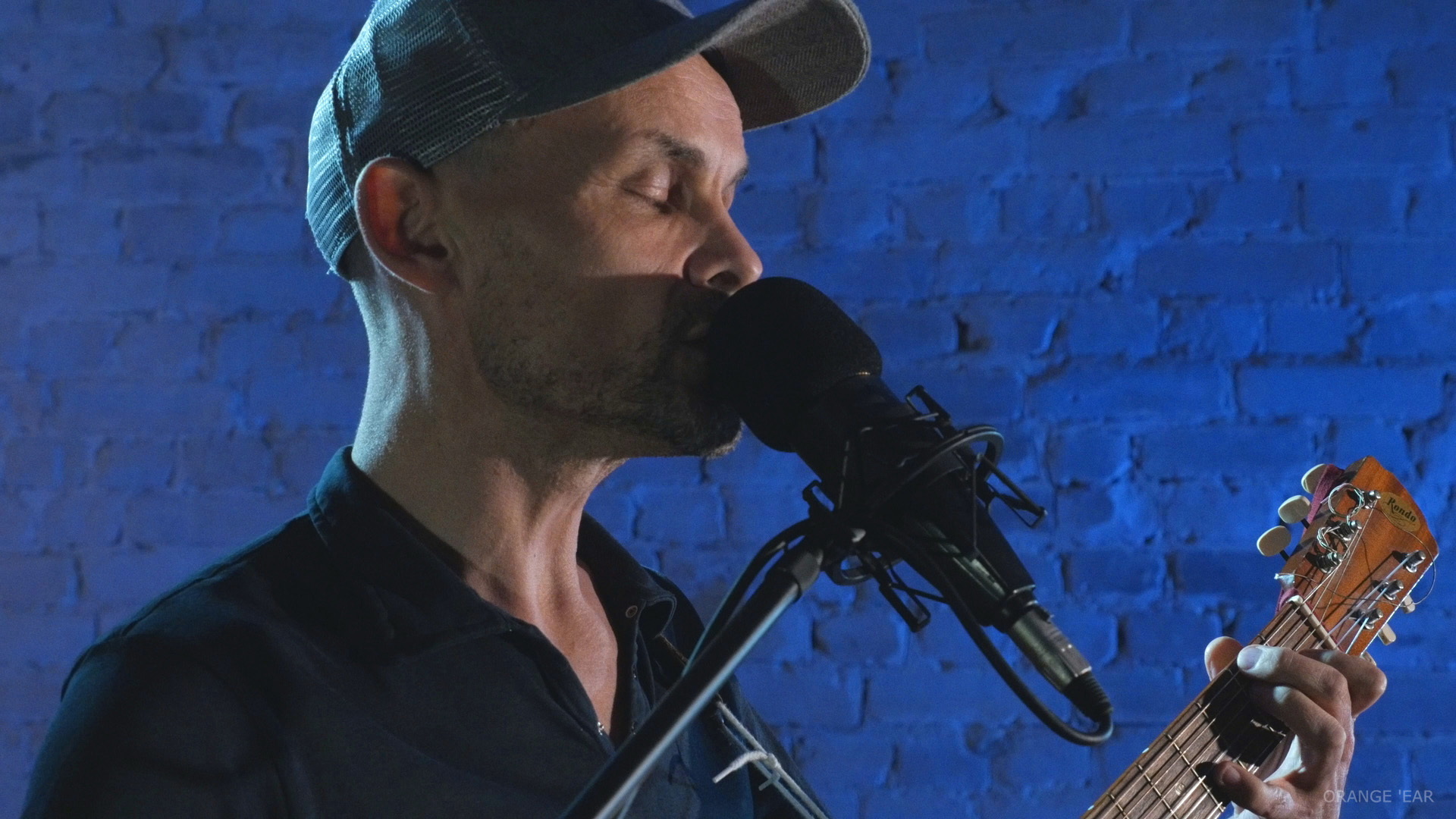 F.S. Blumm makes melodic experiments based on guitars and effects since almost two decades. He released albums on Tomlab, Staubgold, Morr Music, Pingipung, Sonic Pieces and collaborated a.o. with David Grubbs, Nils Frahm and Springintgut. Jeff Özdemir is a multi-instrumentalist and 'mass collaborator'. He also runs the '33rpm Store', an independent record store in Berlin Kreuzberg. F.S.Blumm & Jeff Özdemir have a song oriented live duo with drums, bass, vocals, guitars and coffe-grinder.
F.S. BLUMM:
fsblumm.free.fr
fsblumm.bandcamp.com
facebook.com/fsblumm
Jeff Özdemir
soundcloud.com/karaoke-kalk/jeff-ozdemir-friends-volii-karaoke-kalk-99-preview
facebook.com/JeffOezdemir
Youtube: Jeff Özdemir's Halloumi Express – Quallen
2nd camera: Juli A. Cutt-Offski