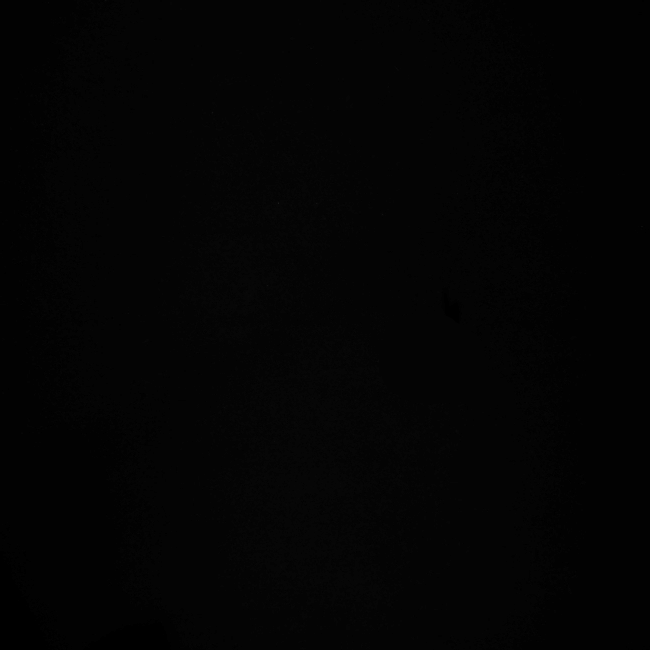 Am 14.09 2013 nahm der der Offene Raum an der Langen Nacht der Bilder Teil

Im Offenen Raum entstanden aus 4 kg Plastilin eine Welt aus Figuren. Jeder Besucher konnte eine Figur modellieren und auf der Bühne platzieren. Die Entwicklungsstadien wurden mit Aufsicht-Fotografien dokumentiert.
Welche Figuren wurde im Laufe der Nacht wie kombiniert? Welche Geschichten werden geschildert? Fanden sich Gruppen zusammen oder traten geheimnisvolle Einzelgänger auf? Führte eine Frau ihren Hund aus? Streichelte der zierlicher Hampelmann den Langstreckenläufer? Nahm der Straßenmusiker Notiz von den Anderen?
Die zeitgleiche Ausstellung der Aufsicht-Fotografien zeigte die abstrahierter Bilder dieser Nacht, die jeder selbst anregen und beeinflussen konnte.
At Offener Raum a world from figures originates from 4 kg Plastilin. Every visitor can model a figure and place on the stage. The evolutionary stages are documented with supervision photographs.
Which figures are combined in the course of the night as? Which stories are described? Do groups meet or do mysterious loners appear? Does a woman carry out their dog? Does the elegant jumping jack stroke the long-distance runner? Does the street musician take notice of the other?
The simultaneous exhibition of the supervision photographs shows the abstracted pictures of this night which everybody itself can stimulate and influence.