Bumblebee by Jo. Record Release Concert May 11th
[vimeography id="49″]
Have a listen to Jo's crooked tone songs from field recordings of Iceland …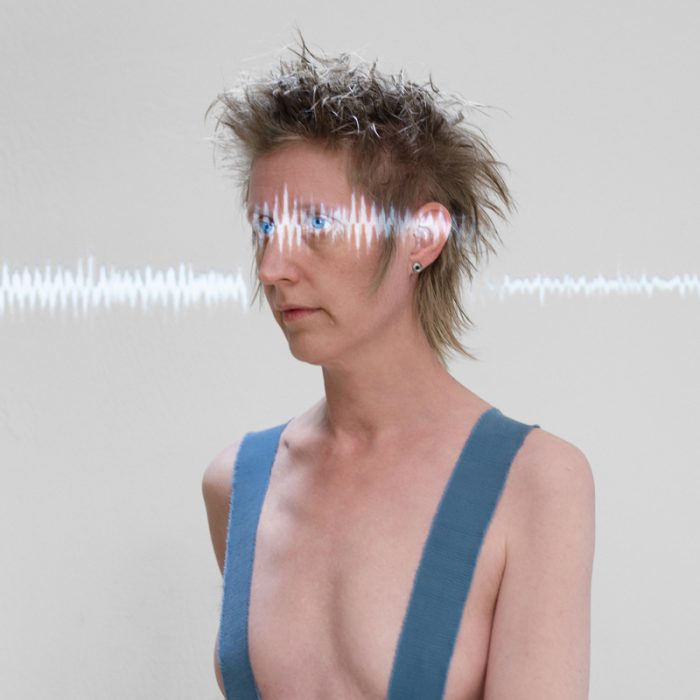 Photo: Claudia Brijbag
Jo is heartily grateful and deeply touched that so many people have encouraged her on her way to this album:
Thank you to all who contributed to capture some sound bits: DJ flugvel og gameskip speaking with Flydra the cat, the rooster of Berglind and Svavar at HAVARI,
the unidentified woman at an escalator, Vinny Vamos with his tape machine at Studio Silo and Rex Beckett guiding us in the Greenhouse Studios and so many more …
Frank Schültge mastered the album sensitively with his keen understanding of this kind of music. Thank you such a lot for your fascinating work!
Timo C Engel passed his final clearance to every song immediatlely when Jo had finished it. This ritual strengthened their profound siblinghood in sound. Jo would never want to miss this bond any more. The amazing Claudia Brijbarg had captured Jo's musical world in a single stunning photo!

And now it was time: Jo released her debut album "Bumblebee" on May 11th and threw a great show at Orange 'Ear.

An adventure began two years ago when Jo said: I don't want shooting more stunning landscape photos of Iceland on our next trip to Iceland. Instead I want to record sounds and make a song out of them. Frank was a bit baffled because he knew Jo's musical uncertainties well. But he loved the idea. Hence, the two travelled Iceland mainly with their ears. After the return Jo deeply stepped into the world of her recorded sounds and discovered her own musical terrain. She fell in love with hidden and dirty sounds, learned to shape them sensitively and developed a feeling for combining them. Soon, she realised that there was so much to explore that she made more than one song.

The Golden Disco Ship sailed in on April 28th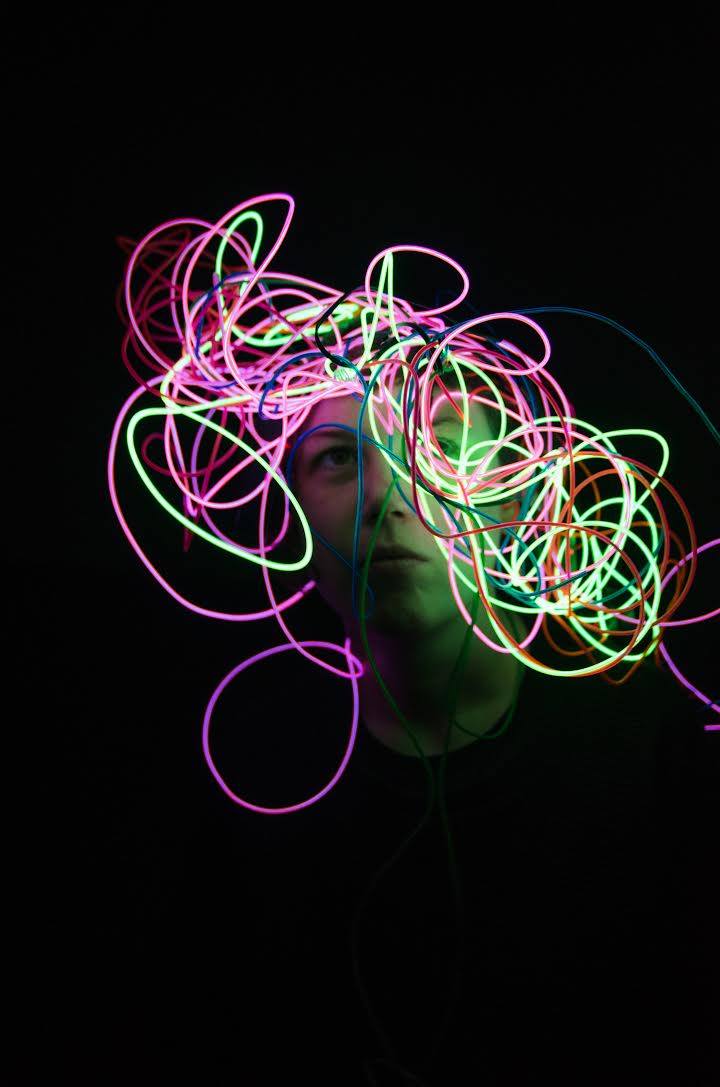 Golden Diskó Ship has been Theresa Stroetges' solo project since 2010. Experimental, electroacoustic audiovisual pop music.
"Golden Diskó Ship is Theresa Stroetges, a Berlin-based multi-instrumentalist and video artist who performs live as a one-girl orchestra. Her imaginative soundscapes, shifting from delicate melodic lines steeped in nostalgia to the feedback arcs and textured distortion of machine abuse, evoke lucid dreams and have won critical praise for their fresh, eclectic collages of electronic and acoustic sound." (CTM concerts, Berlin)
"On her third LP, strains of North African souk float in above the doof-doof basslines on the opening track "Flaming Flamingo", giving way to more cosmic visions blended with Touareg-style guitars on "Pacific Trash Vortex", before she drops into some plaintive Chinese strings over skippy rhythms on "Abandoned Chinese Fishing Village". Safe to say, Stroetges takes a magpie approach to her atmospheric and experimental dance music, gathering up shiny snippets and playing around with assorted effects and Auto-Tune along the way." (The Wire)

左右 Sa Yuu – concert recording in Halle at the 10th of March
At the 10th of March, we took the chance to catch the outstanding band 左右 Sa Yuu from Japan on its short Germany tour in Halle. We are very grateful to Adrian, Omni and "the best place for rabbits" to make this happen.[vimeography id="47″]
Setlist:
We are still thrilled by the great performance of the band.
Sa Yuu means the left and the right. On the left side we find the tight guitar and the powerful vocals, on the right a precise, gnarled bass, played simultaneously with a bass drum and the hi-hat. This results in an energetic music somewhere between post-punk and never heard before.
sa-yuu.com
facebook: Sa Yuu
sayuu.bandcamp.com/releases
Special thanks for the support and the second camera to Thomas Künzel