#OE2UK
We are just back from our #OE2UK tour and still thrilled of the lovely encounters with wonderful and diverse musicians.
Great fun to work with Nummo Twin, Hamilton Yarns, Rattle, and Garden Centre
Thanks a bunch to all of the super supportive locations: The Peer Hat, x-church and Fusion Arts.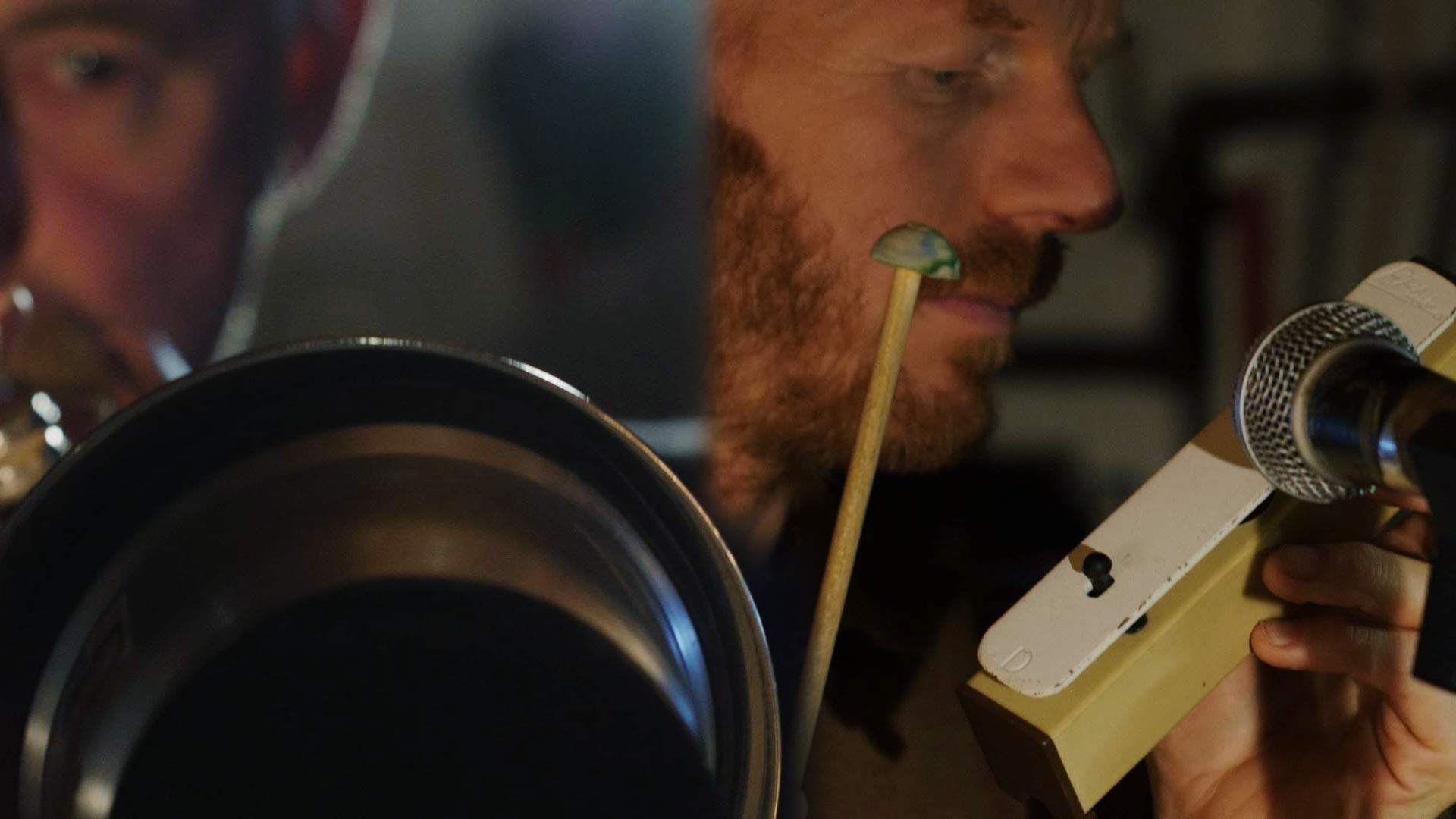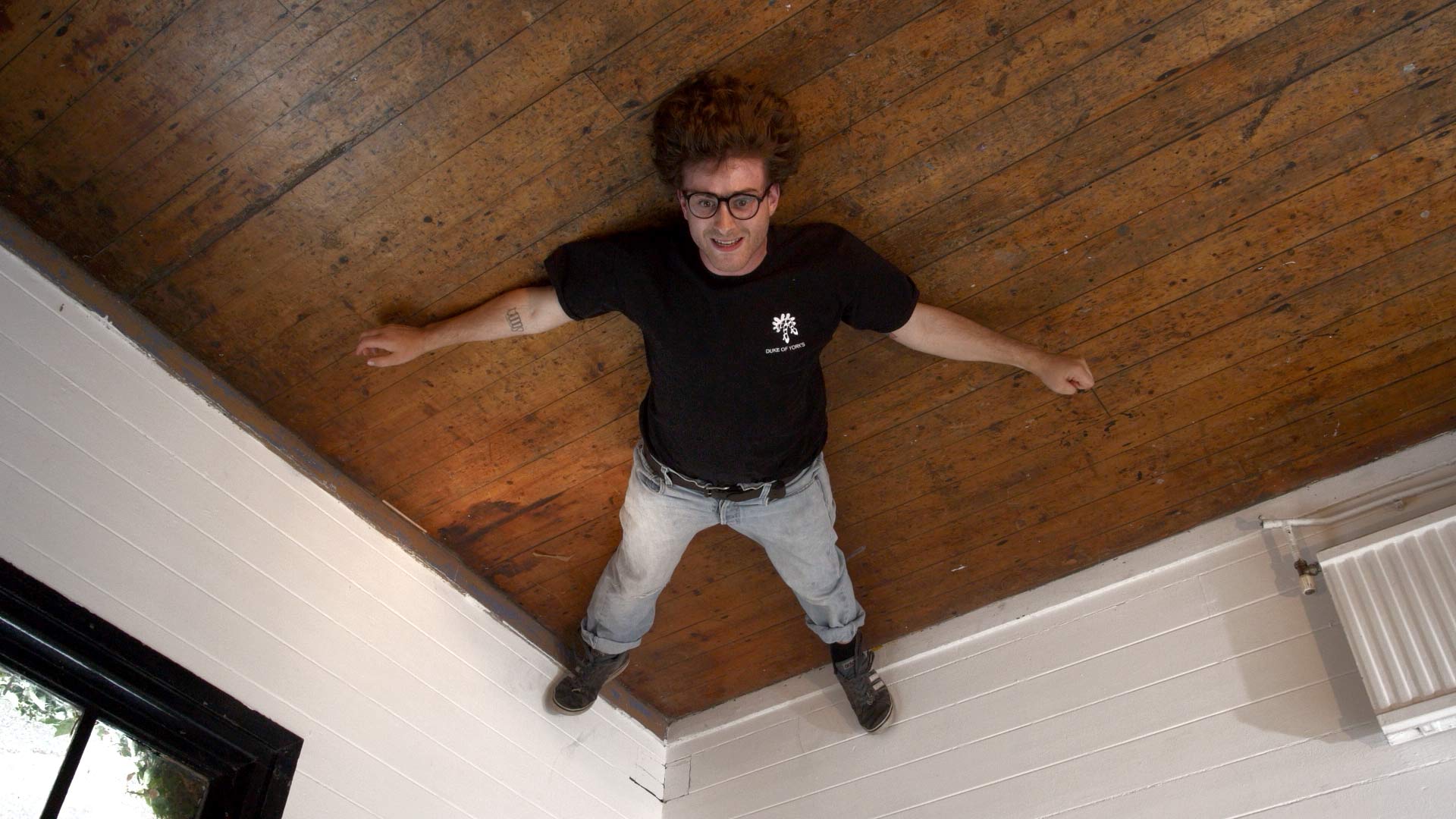 Stay tuned for the relese of the videos.
We also shot some great pictures for a Plïnkï Plønkï music video.