BLEEDINGBLACKWOOD 17.06.2017 | Madonna + Child, support by Sólveig Matthildur 01.04.2017
BLEDDINGBLACKWOOD plays a wonderful concert at Orange 'Ear at the 17th of June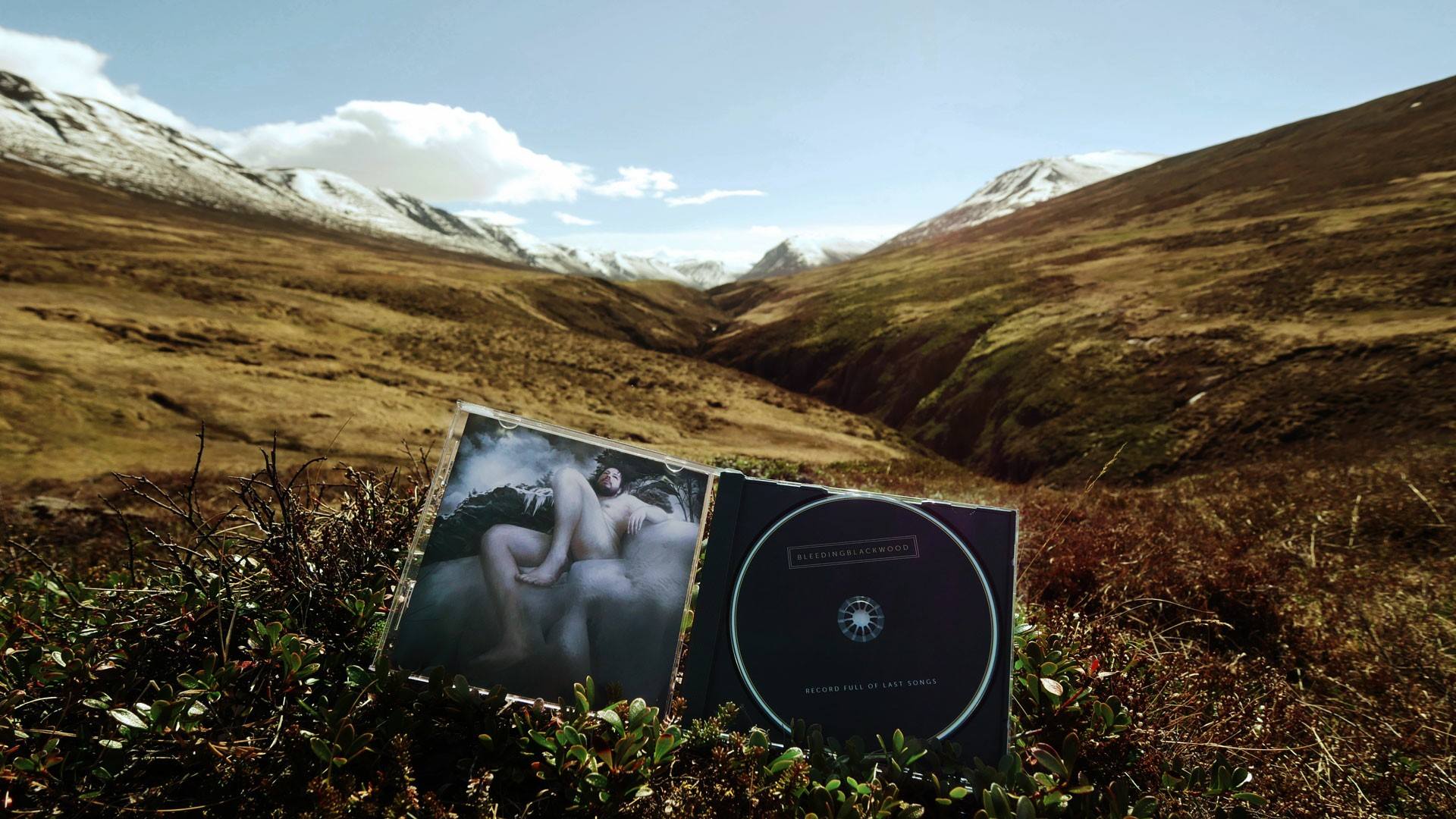 Timo C Engel aka Bleedingblackwood performs his atmospheric Lo-Fi Pop Hymns on stage, sometimes minimalistic, sometimes opulent. First played in the dark. Sometimes borrowed from the world and transferred to the computer but always connected to nature. Accustic Guitar and Toy Piano – Kalimba and Glockenspiel – Bontempi meets Accordeon – a lonely Meteonome.
Bleedingblackwood released the first record "Record Ful Of Last Songs", in 2016.
Get it here:

Let this catchy and whimsical treasures shine in the night.
http://www.facebook.com/Bleedingblackwood
Bleedingblackwood plays together with the marvellous Martina Bertoni: an Italian born, now Berlin based cellist. Classically trained, she skipped classical music to explore different territories like modern music, improvisation, experimental and electronic music and crossing her path as fellow performer with many artists like Blixa Bargeld, Teho Teardo, Erik Friedländer, Alexander Balanescu. Meanwhile she goes on recording and performing much music for theater, cinema and dance and she loves it.
Orange 'Ear is was proud to present Madonna + Child and a support from Sólveig Matthildur. Two very special acts from Iceland.


Madonna + Child. Small demon sisters. Both Madonna. Both Child. No one has any idea where or when they arrived, they were just suddenly here surrounded by mysterious secrets and magic rabbits. Therefore, it is important to beware of Madonna + Child because nobody knows who they are, although they are everywhere around us. Madonna + Child sing about dangerous creatures, cats and death trains. Also all kinds of other things. Madonna + Child play strangespookytechnocomputerbeats to a dark and mysterious piano. Madonna + Child also play tibetan bells. M + C 4ever.
Setlist:
facebook.com/madonna.child.madonna.child
soundcloud.com/madonna-and-child

Madonna + Child. Litlar djöflasystur. Báðar Madonna. Báðar Child. Það hefur enginn hugmynd um hvaðan eða hvenær þær komu, þær voru bara allt í einu hér umkringdar dularfullum leyndarmálum og galdrakanínum. Því er mikilvægt að vara sig á Madonna + Child því það veit enginn hverjar þær eru þó eru þær allstaðar í kringum okkur. Madonna + Child syngja um varasamar verur, kisur og dauðalestir. Líka um allskonar annað. Madonna + Child spila furðulegadraugalegateknótölvubít undir dularfullum og myrkum píanótónum. Madonna + Child spila líka á bjöllur. M+C 4ever.

Support by: Sólveig Matthildur: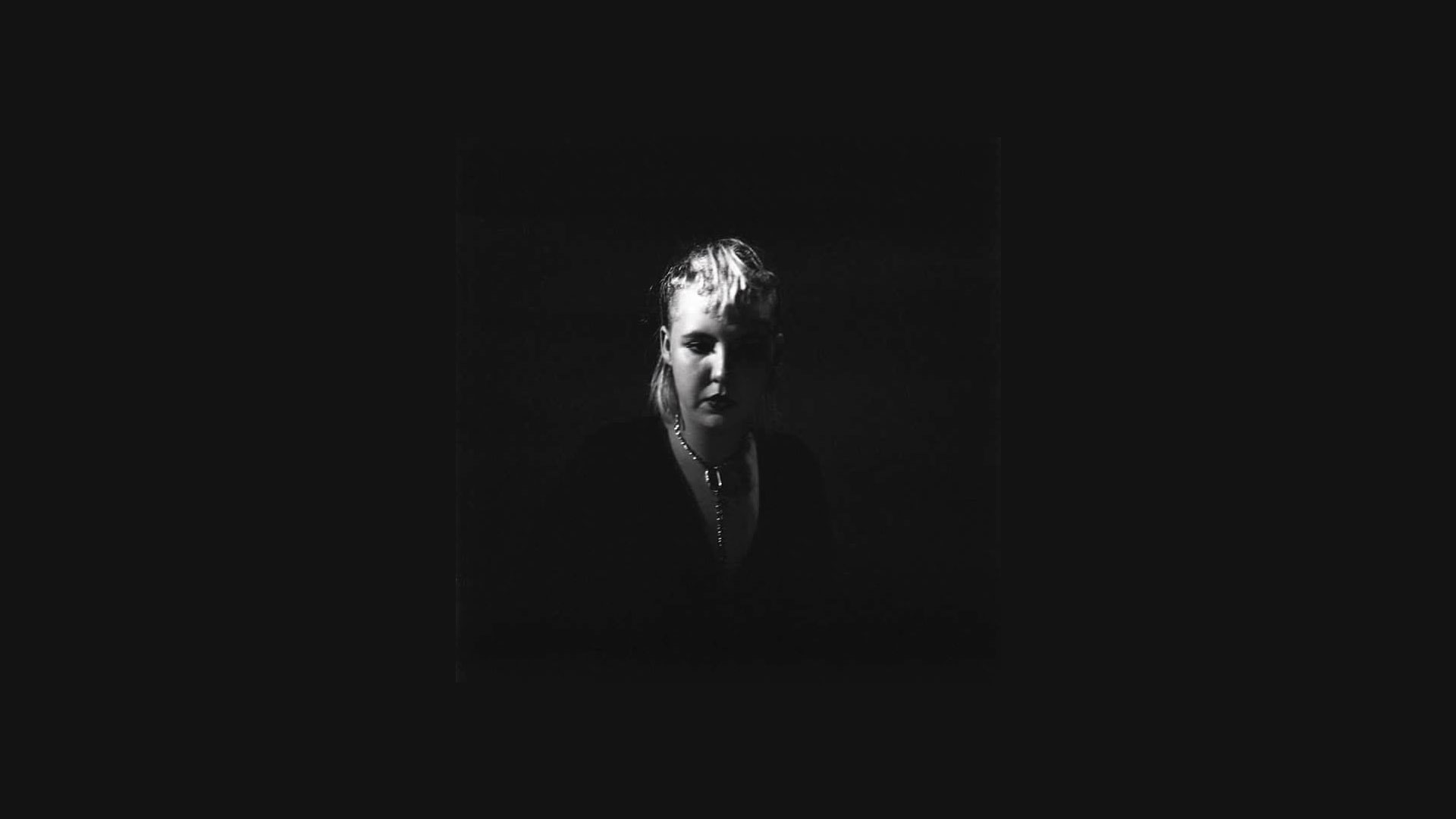 For the last years Sólveig has been working as a musician in the synth punk project Kælan Mikla and running the record label Hið myrka man and has now started her solo project; Sólveig Matthildur. Working primarily with synthesizers, strings and voices circling around 20 hz sine waves that eventually start beating with your heart. Taking you on a journey, through unexplained miseries to the acceptance of sorrow.
facebook.com/solveigmatthildur
solveigmatthildur.bandcamp.com/releases