Madonna + Child, support by Sólveig Matthildur 01.04.2017 - IDK | IDA - Live at Orange 'Ear 28.01.2017
Orange 'Ear is proud to present Madonna + Child and a support from Sólveig Matthildur. Two very special acts from Iceland. >Link to facebook event<
Madonna + Child:




Madonna + Child. Small demon sisters. Both Madonna. Both Child. No one has any idea where or when they arrived, they were just suddenly here surrounded by mysterious secrets and magic rabbits. Therefore, it is important to beware of Madonna + Child because nobody knows who they are, although they are everywhere around us. Madonna + Child sing about dangerous creatures, cats and death trains. Also all kinds of other things. Madonna + Child play strangespookytechnocomputerbeats to a dark and mysterious piano. Madonna + Child also play tibetan bells. M + C 4ever.


facebook.com/madonna.child.madonna.child
soundcloud.com/madonna-and-child

Madonna + Child. Litlar djöflasystur. Báðar Madonna. Báðar Child. Það hefur enginn hugmynd um hvaðan eða hvenær þær komu, þær voru bara allt í einu hér umkringdar dularfullum leyndarmálum og galdrakanínum. Því er mikilvægt að vara sig á Madonna + Child því það veit enginn hverjar þær eru þó eru þær allstaðar í kringum okkur. Madonna + Child syngja um varasamar verur, kisur og dauðalestir. Líka um allskonar annað. Madonna + Child spila furðulegadraugalegateknótölvubít undir dularfullum og myrkum píanótónum. Madonna + Child spila líka á bjöllur. M+C 4ever.

Support by: Sólveig Matthildur: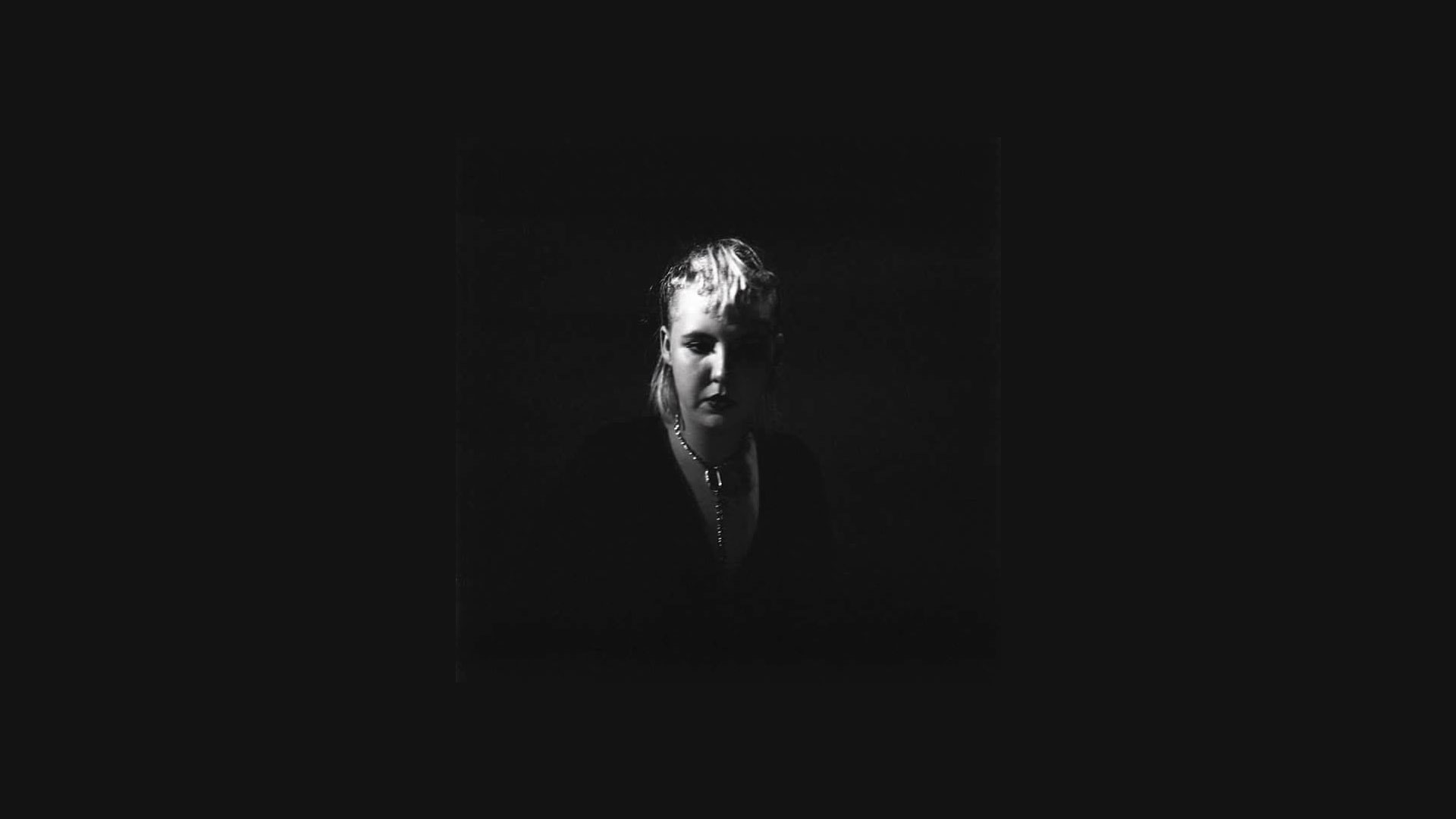 For the last years Sólveig has been working as a musician in the synth punk project Kælan Mikla and running the record label Hið myrka man and has now started her solo project; Sólveig Matthildur. Working primarily with synthesizers, strings and voices circling around 20 hz sine waves that eventually start beating with your heart. Taking you on a journey, through unexplained miseries to the acceptance of sorrow.
facebook.com/solveigmatthildur
solveigmatthildur.bandcamp.com/releases



IDK | IDA
IDK | IDA is a Reykjavik based electronic producer and singer from Denmark who has her roots planted in the Icelandic underground scene. By spending 1,5 years independently writing, recording sounds and producing, she's created a universe of her own that explores the friction between the mechanic and the organic. Deep bass, complex beats and a web of field recordings create an atmosphere that wraps itself around her powerful yet fragile voice, and the listener is invited into the alluring world of IDK | IDA.
We have met IDK | IDA last November at the fabolous MYRKRAMAKT festival in Reykjavík and we are very happy that IDK | IDA performed her set live at Orange 'Ear