Sicker Man | Martina Bertoni

Sicker Man – Off the Trail – Record Release concert 8th Dec.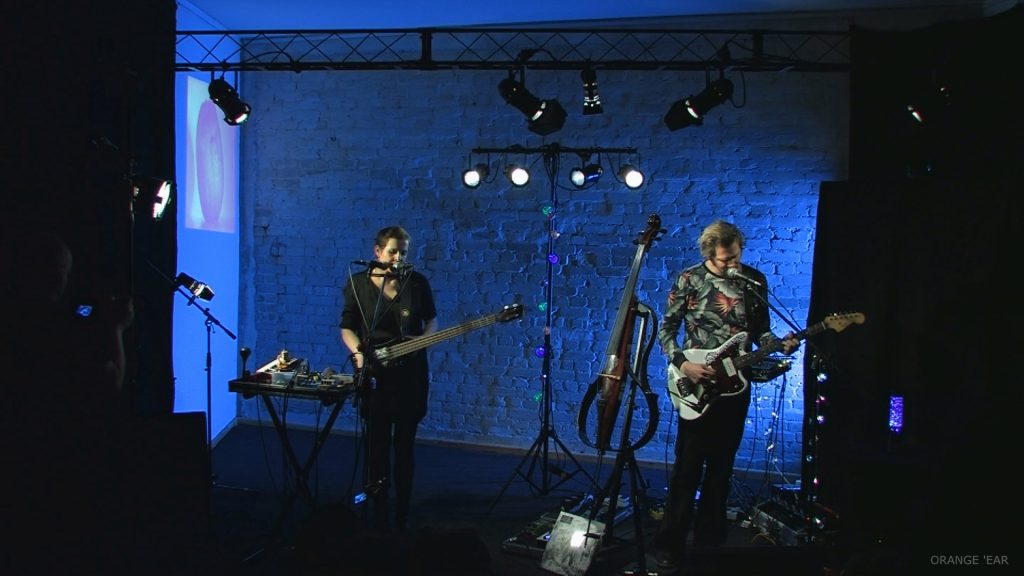 Years ago SICKER MAN released his debut album "Duive Moro". Marking the start of his musical journey, using the unexplored road between classical music, electronic soundscapes and experimental pop. Cello has always been a central element to the Sicker Man sound, present on both recordings and live performances. On his new album "off the trail" it plays the lead role. It scream, growls or whispers, sounding like an angry Arthur Russell. SICKER MAN's music is a unique mix of noisy soundscapes and classical melodies and loops.
Apart from the tracks of his new album, he will also play some selected songs from the past in new and unexpected arrangements at Orange 'Ear. His longtime collaborator KIKI BOHEMIA will be present on stage as an additional vocalist, bassplayer and soundscaper.
www.sicker-man.com
sickerman.bandcamp.com
facebook.com/sickermanberlin
soundcloud.com/sicker-man

In A Paradise You Would Be Happy

It was a great honour and a special pleasure to celebrate Martina Bertoni's Record Release Concert at Orange 'Ear at the 8th of June 2018!
This is a release concert to celebrate the birth of In a Paradise You Would Be Happy, the first solo production from Berlin based cellist Martina Bertoni. Tracks and loops and drones from a nightly journey in a remote non existent darkwood.